Helping a veteran in crisis: An illustrated intervention
Our comic is based on 2 intervention models: VA SAVE and LivingWorks' safeTALK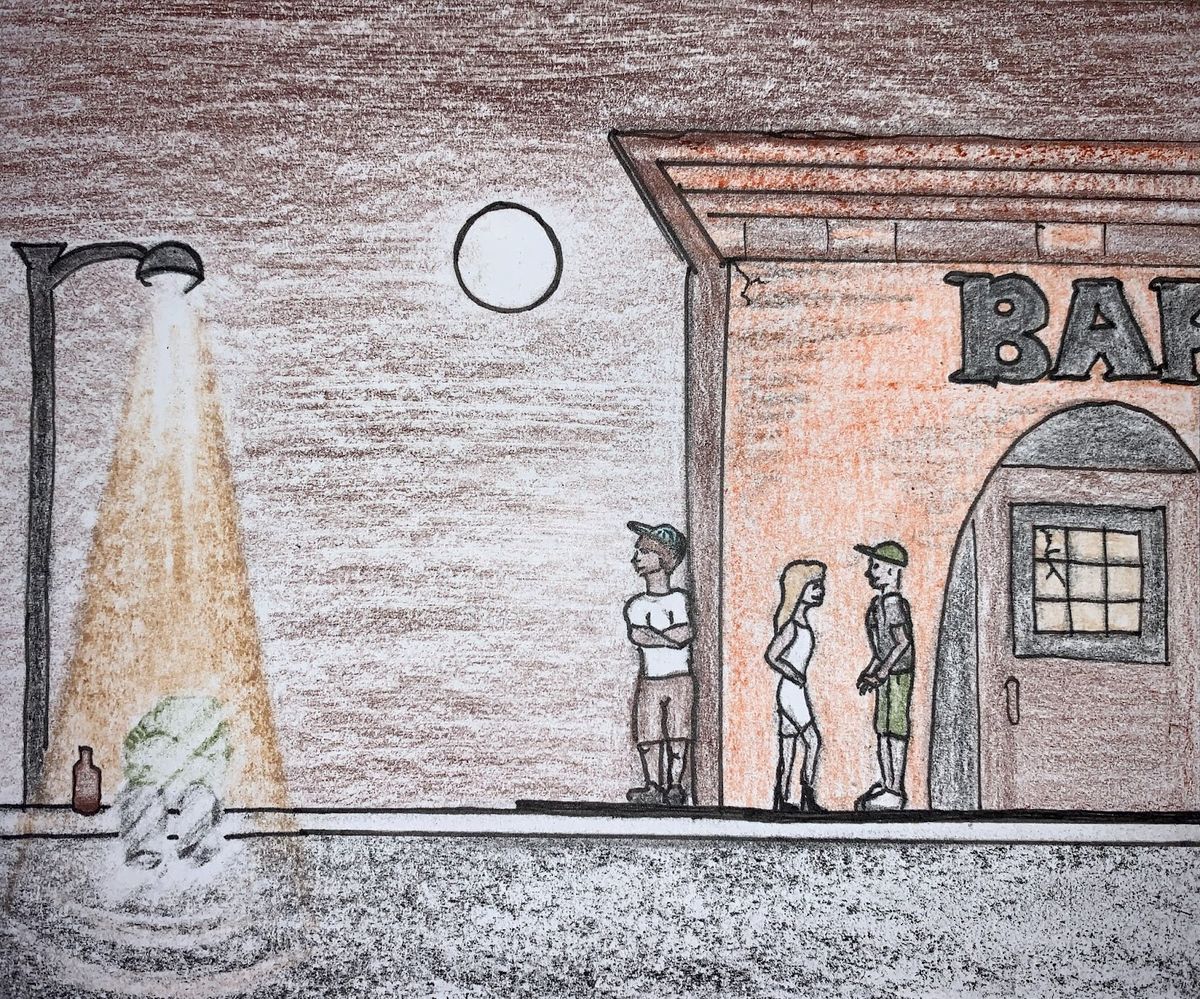 This illustrated story features someone considering suicide. If you are in crisis or helping someone in crisis, the National Suicide Prevention Lifeline has certified listeners on call: 9-8-8.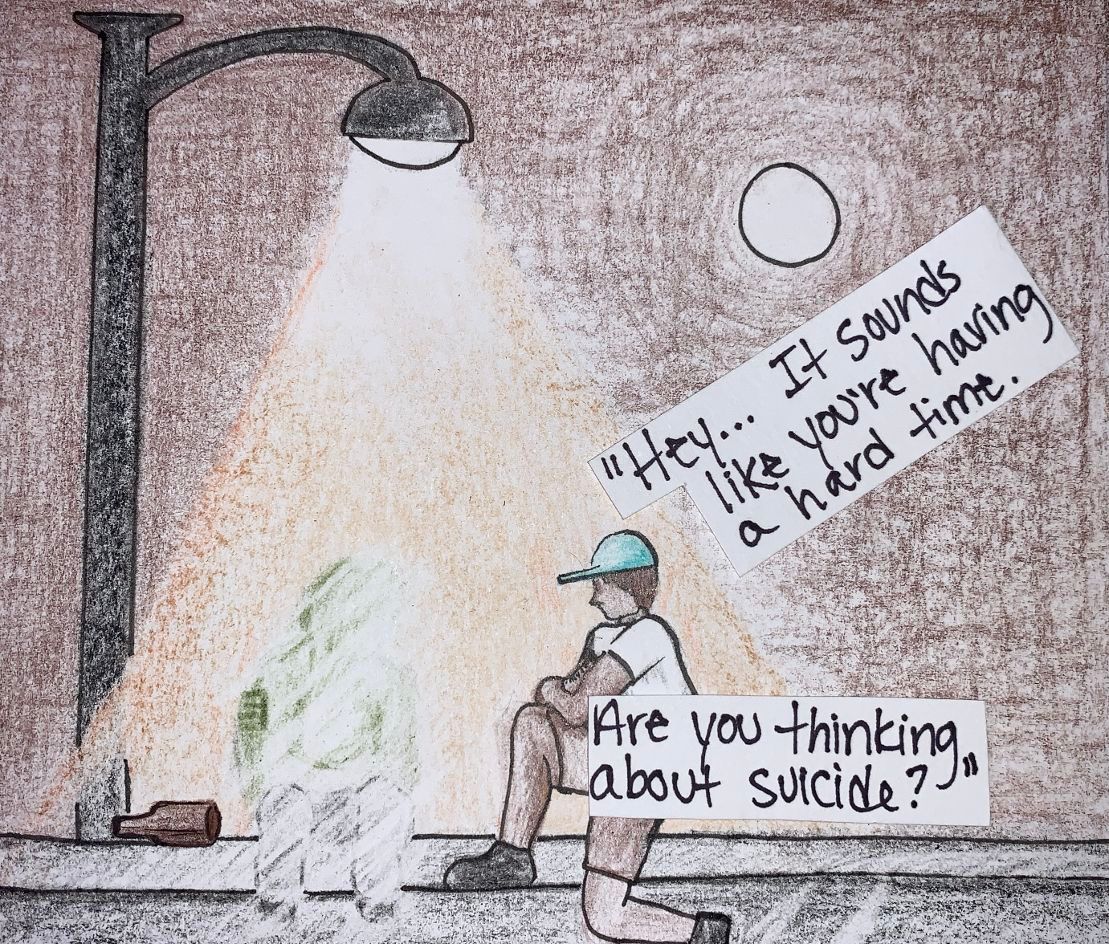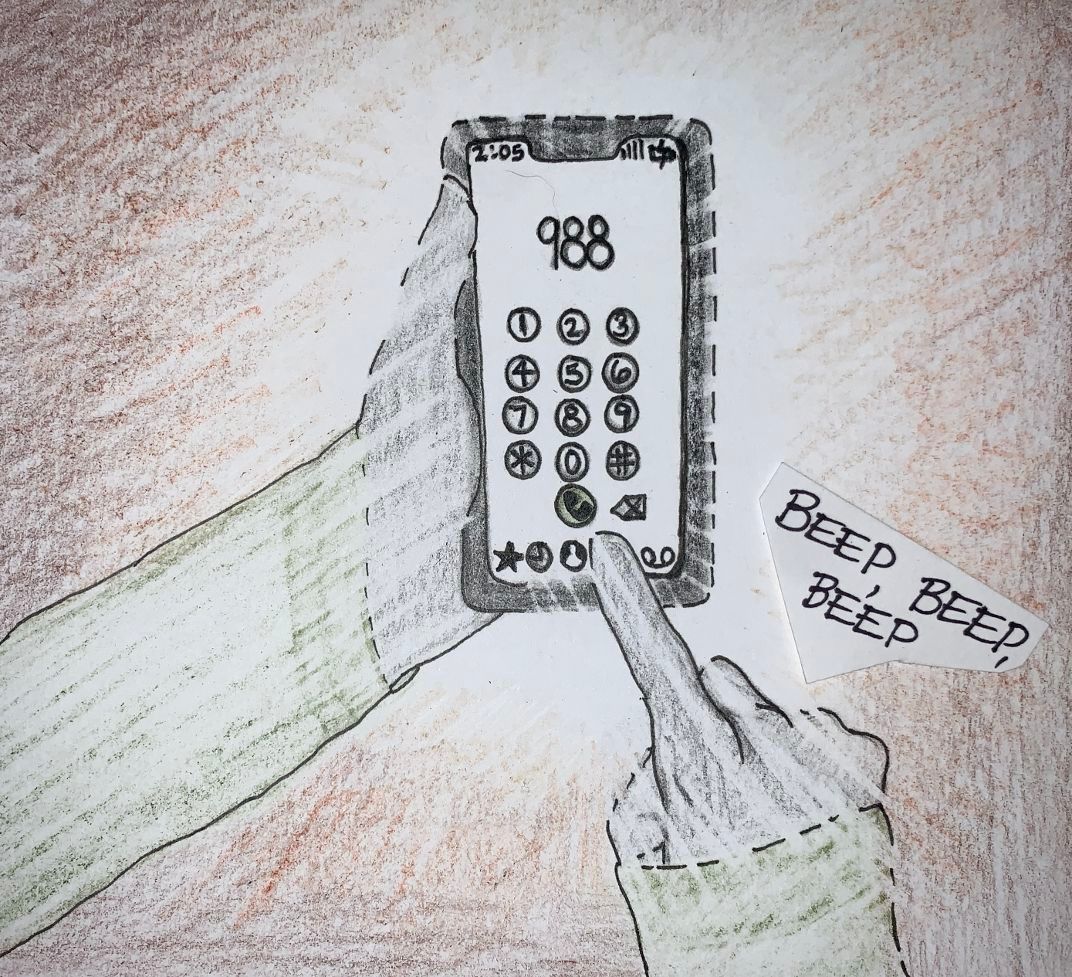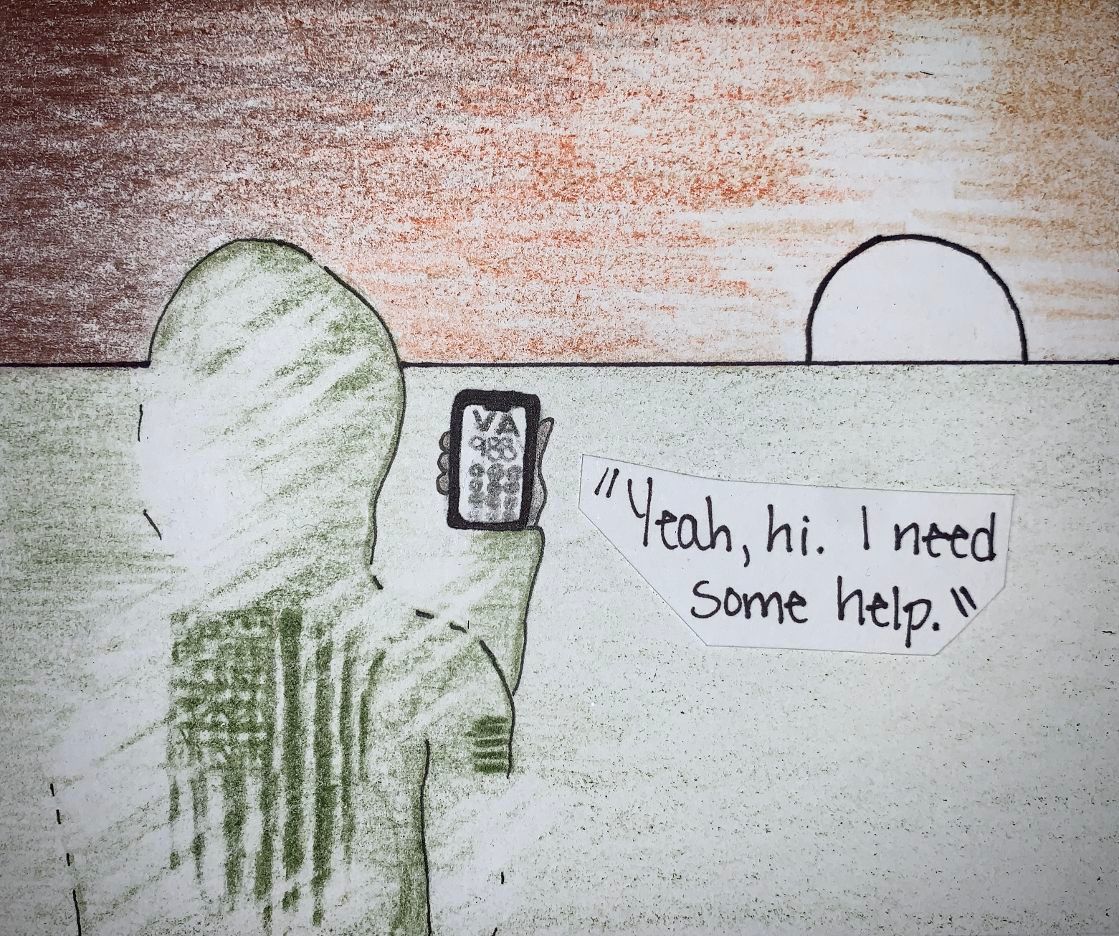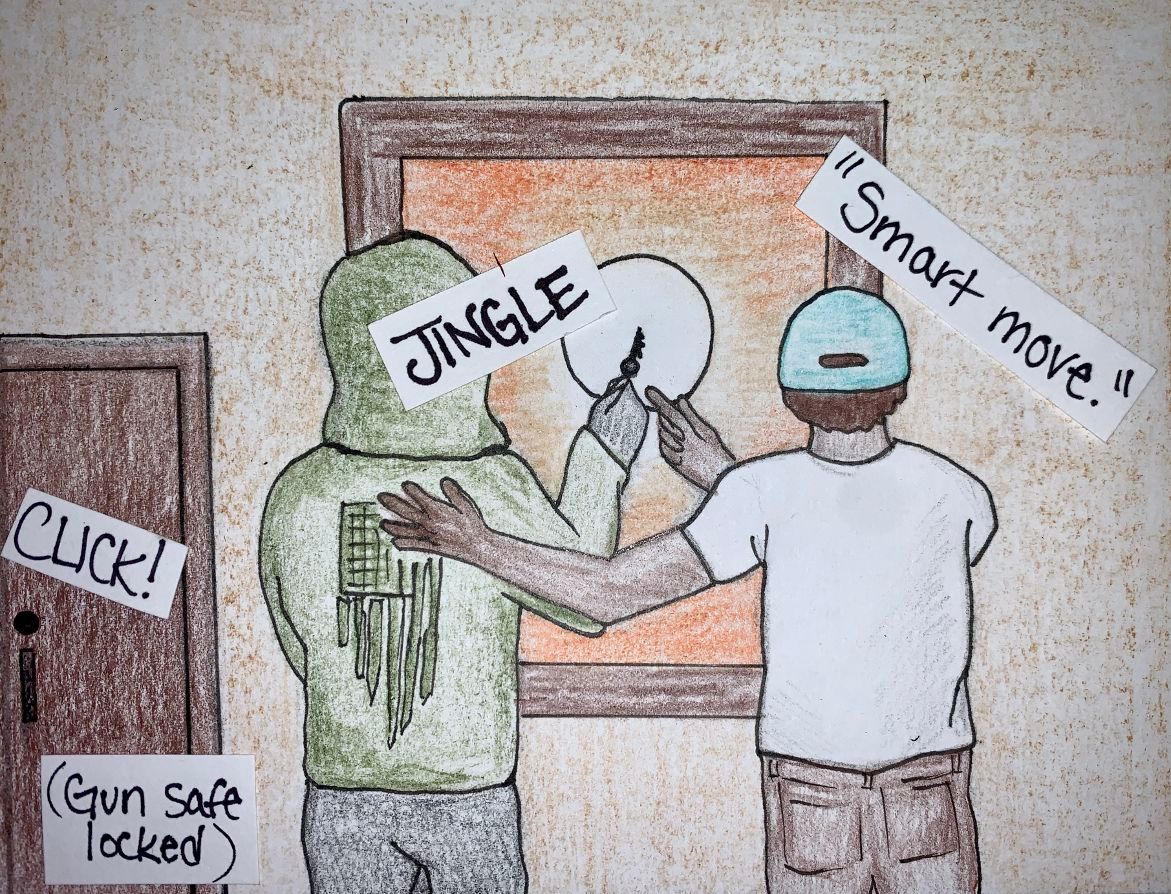 Our comic is based on 2 intervention models:
The
model: Signs of suicide should be recognized. Ask about suicide. Validate feelings. Encourage help and expedite treatment.
The LivingWorks'
: Notice calls for help. Ask: "Are you thinking about suicide?" Listen. Keep safe (i.e. help connect them to life-affirming resources).
Resources
Take an  online course in suicide intervention through PsychArmor.
Search for safeTALK and ASIST training by location through the  LivingWorks site.
For those in other high risk groups or supporting different populations,  988lifeline.org has resources on Black mental health, LGBTQ+ support, maternal mental health and other groups.
This comic was originally published in the Project Optimist newsletter on September 28, 2022.
About the project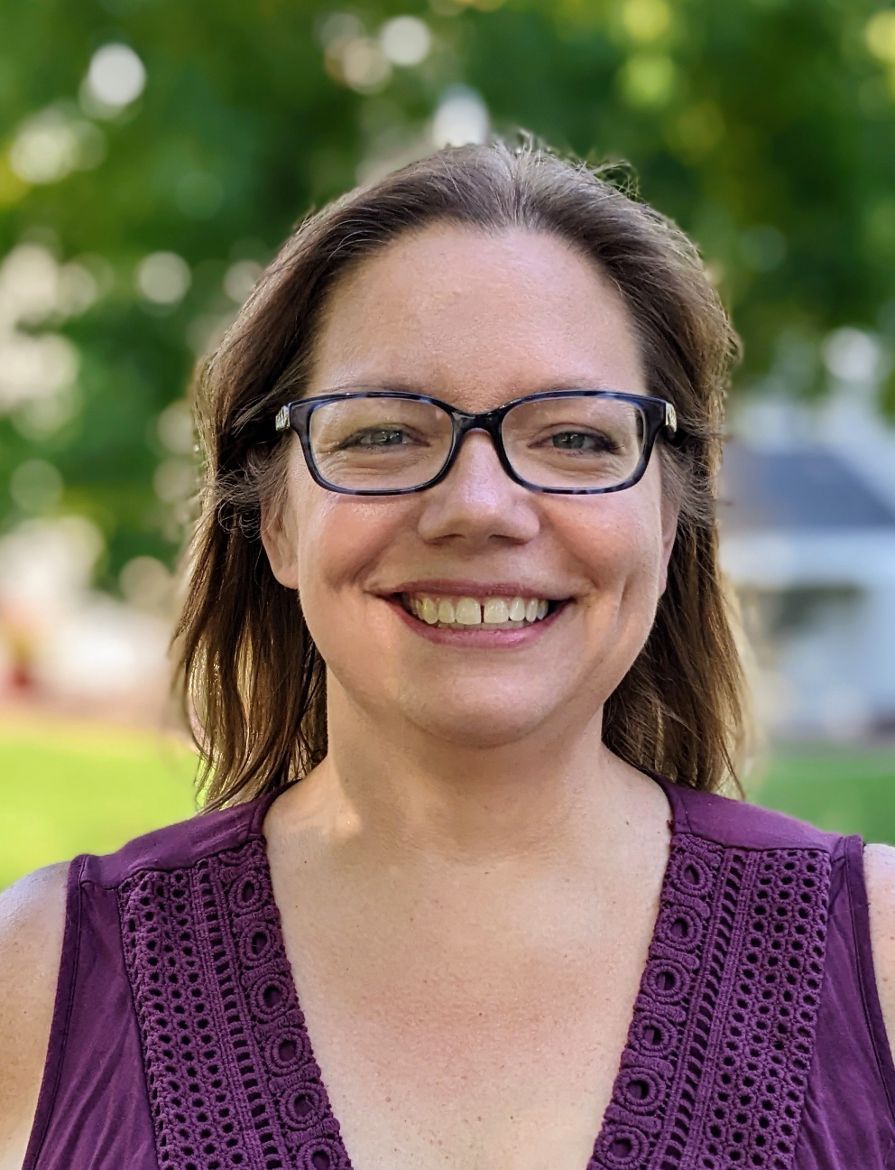 This project on veteran suicide prevention was developed and led by Janelle Bradley. Explore the whole series.
Part 1:  I lost a veteran to suicide, so I went on a search for preventions that work
Part 2:  The VA helps prevent suicides with a process that starts with a question
Part 3:  Here's where to get connected after launching a veteran suicide intervention
Part 4:  Firearm safety is key to veteran suicide prevention – here's why
An illustrated intervention: Helping a veteran in crisis
Series page |  Veteran suicide prevention: From a personal story to solutions