What's working for youth activists?
You can help us lead dialogues + hear from a student columnist this week
You can help us lead dialogues + hear from a student columnist this week
Here comes the sun!
Hi friends. Thanks for being here. It's Nora, per usual. But I will soon have some company.
I'm interviewing some great candidates for a staff position to support the Shades of Purple conversation program. I've also recently worked out contracts with two new freelancers. And I have some artwork en route from two new-to-us artists. Exciting times!
I am also heavily recruiting for some conversation moderators who will be the backbone of Shades of Purple. The moderators support groups of about six by delivering questions, reminding people of the ground rules and holding the space so attendees can have open and honest dialogue. It's a really important job that requires several hours of training. I'm offering stipends and covering travel costs to the moderators. We need you at four live events this year and four virtual events. Send me a note if you're up for it: nora@theoptimist.mn.
This week we have a new student column. Through this collaboration with local environmental studies students, I have learned a lot about global warming and how people are responding around the planet and in our own backyard. I hope you have too. Enjoy!
Support Project Optimist with a donation!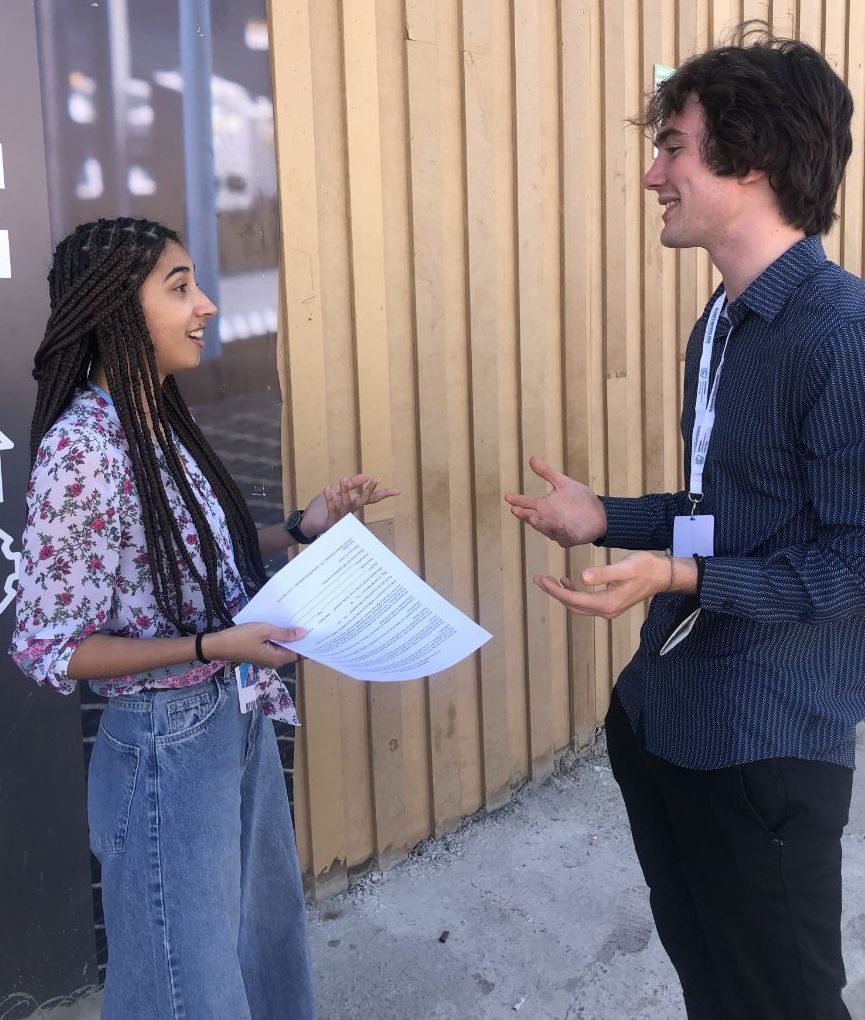 Tom Hobday is a junior at the College of St. Benedict and St. John's University (originally from St. Paul, Minn.) with a major in environmental studies. Here he is interviewing Larissa Pinto Moraes, an activist associated with Engajamundo Brazil, in November 2022 at the U.N. Climate Change Conference in Sharm el-Sheikh, Egypt. (Courtesy of Tom Hobday)
COLUMN | What's the glue that connects global youth activists? Social media and more
By Tom Hobday for Project Optimist
The week of November 14, I traveled to Sharm El Shiekh, Egypt, to attend the United Nations Conference on Climate Change (COP). While there, I interviewed over 20 youth activists with the goal of understanding how coalitions are formed and sustained among young people in the Global South.
Organizers highlighted the importance of having a common goal in the fight to address climate change. Activists also drove home the importance of centering historically marginalized voices in their coalitions and movements and say social media platforms are essential in spreading their message of climate justice.
Climate activists in the Global South are united by the fact that they are most affected by the climate crisis, and they want to mitigate the continued descent into extreme climate patterns. The term "Global South" refers to countries often located below the equator and that are historically marginalized. The conference held in Sharm-el Sheikh was notable, as it was the first COP held in a country considered part of the Global South since 2016, when it was held in Morocco.
Climate change is responsible for the deaths of up to 5 million people a year, and climate-related extreme weather events have displaced around 21.5 million people annually since 2008. This trend is especially pronounced in the Global South, where increased drought, extreme weather events and rising sea levels have contributed to climate migration as people are forced from their homes in order to survive. The history of colonization looms over the Global South as well. Western countries exploited the people and resources in many of these countries, and governments are not established or wealthy enough to provide the support that their citizens require after a large-scale crisis.
"It's time for the Global South to identify what they need, and go with it," Titilayo Adebayo told me. Adebayo is the regional focal point for the sub-Saharan Africa division of the United International Federation of Youths. "They should stop listening to what the Global North says. Our needs are different. Until we find out and we specify what the Global South needs, we're just going to be a puppet in the hands of the Global North."
Many activists touched on the importance of global loss and damage payments. This is a system in which countries which have contributed the most to climate change pay for mitigation efforts for those in developing countries which are the most impacted by the climate crisis. These efforts include habitat restoration, infrastructure such as seawalls and monetary compensation in efforts to offset the catastrophes triggered by climate change. Although the U.S diplomats agreed to finance the fund, money must still be appropriated by Congress. Youth aged 12-35 from all over the world have come together to make this goal a reality, as the COP participants made a commitment to providing loss and damage funding for countries who have been hit by climate disasters.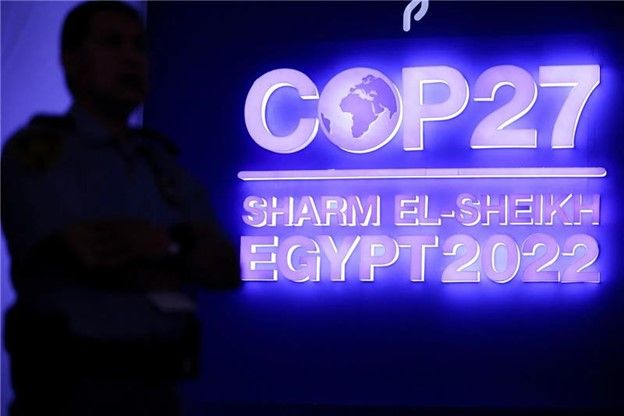 A security personnel stands guard next to the COP27 sign during the closing plenary at the COP27 climate summit in Red Sea resort of Sharm el-Sheikh, Egypt, November 20, 2022. (REUTERS/Mohamed Abd El Ghany)
"I think it is number one to have clear and defined goals and know what you're doing as a community organizer," said Yazid Mikail, a regional focal point working with youth from 34 African countries. "As an advocate, you really have to be clear on what you're doing because it will come from there."
One way in which these goals of increased representation and awareness surrounding the climate crisis can be conveyed is social media.
"These platforms have billions of users who can hear our voices," said Arthur Musinguzi, a member of the Green Futures Initiative, an organization which works to reconnect youth with nature through climate education and planting trees. "Let's make use of the platforms and then spread the message as much as we can. So that it reaches us and who you represent."
Column continues below the promotion.
Promotion from Project Optimist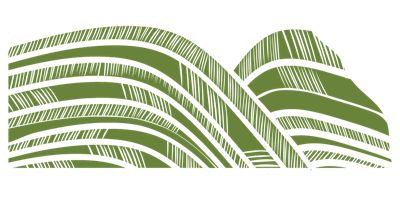 Project Optimist is growing and we need your help!
Make a donation to our spring drive to help us report on central Minnesota solutions, hire local artists and host meaningful conversations.
Become a supporter!

Social media's role in coalition building
Social media has also been used as a recruiting tool to get more young people involved in the climate movement.
Lovelyn Andawus Thalkuma, a Fridays For Future representative from Nigeria, first got involved in the climate movement when Climate Activist Vanessa Nakate reached out to her on Twitter. Nakate was the first to mobilize strikes for the Fridays For Future campaign in Uganda. Fridays for Future entails students walking out of classes on Fridays to bring attention to the climate crisis. "I started following the movement and then people like Vanessa reached out to me on Twitter and then I became really active." These tools were not available to previous generations, and youth activists are using the power of the internet to build momentum and create coalitions that carry on after events like the Conference of the Parties ends.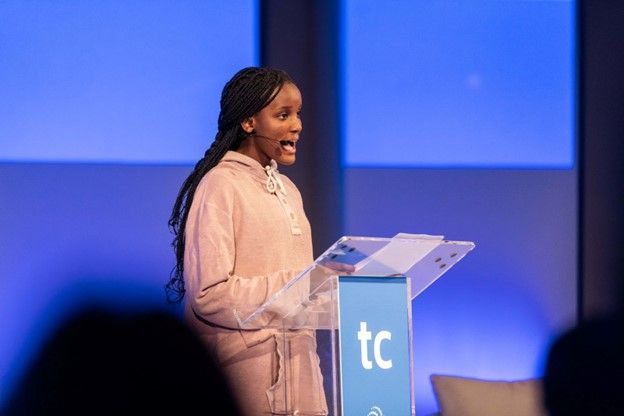 Ugandan climate activist Vanessa Nakate speaks during the 2022 Trust Conference in London, October 27, 2022. (Thomson Reuters Foundation/Ed Telling)
At its core, climate coalitions in the Global South are centered on intersectionality. On top of being united by the way the climate is impacting their homes, many of their countries were colonized, and they are still dealing with the fallout of that colonization today. Racism, who has access to power, gender disparities and many other issues are interconnected with climate justice in the Global South.
Larissa Pinto Moraes, an activist associated with Engajamundo Brazil, an organization that empowers youth to be more informed and active politically, believes that marginalized youth's voices should be centered in the climate movement, "because they bring important perspectives for us to move forward in these discussions and they are a big group that usually doesn't have access to this kind of learning."
By communicating the layers of oppression present in their work, youth activists are able to fully conceptualize the work they have ahead of them, and how they can move toward a future in which climate justice is realized. Climate justice is the movement that advocates for solutions to the inequities that the climate crisis has exacerbated for marginalized communities.
Youth movements in Minnesota can learn from the coalitions formed at the COP by maximizing their social media presence to convey their message. This will inspire others to take the next step, the action step, whether that be providing education, protesting, getting involved in politics or any number of tangible measures.
Having a uniting goal, whether it is clean water, climate justice or any other issue that is affecting your local community is key in establishing and maintaining a successful campaign. Despite the distance of thousands of miles, youth are mobilizing all over the world, and I hope to see organizers in Minnesota take a page out of the playbook of youth activists from the Global South.
This piece is part of a grant-funded program at Project Optimist that involved basic journalism training for student and community reporters in central Minnesota. A group of 20 environmental studies students received the training, did field reporting at the U.N. Climate Change Conference and filed stories that highlight their research. Tom Hobday is a junior at the College of St. Benedict and St. John's University (originally from St. Paul, Minn.) with a major in environmental studies.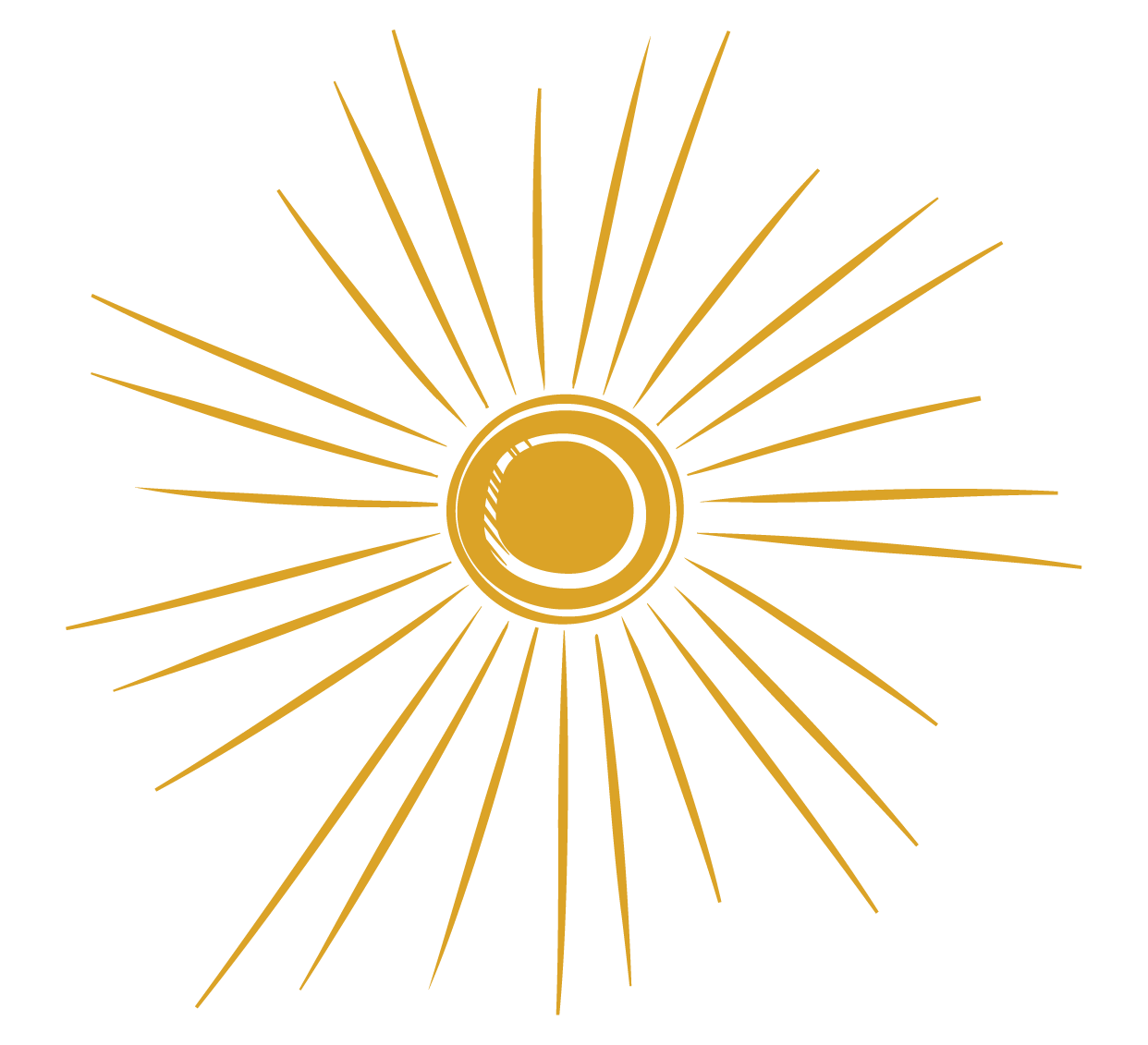 In other news
Next month we'll have special edition of the newsletter that will not be archived. Please share our subscribe page with friends, family, colleagues and your favorite barista so they can catch this special issue.
In personal news, I'll be collecting a new kitten named Lucy (short for Lucifer) tomorrow that my family is adopting from a Minnesota rescue. Prepare for some cuteness in upcoming editions. I will be replacing my headshot with hers.
Be well!
♥ Nora Hertel, founder of Project Optimist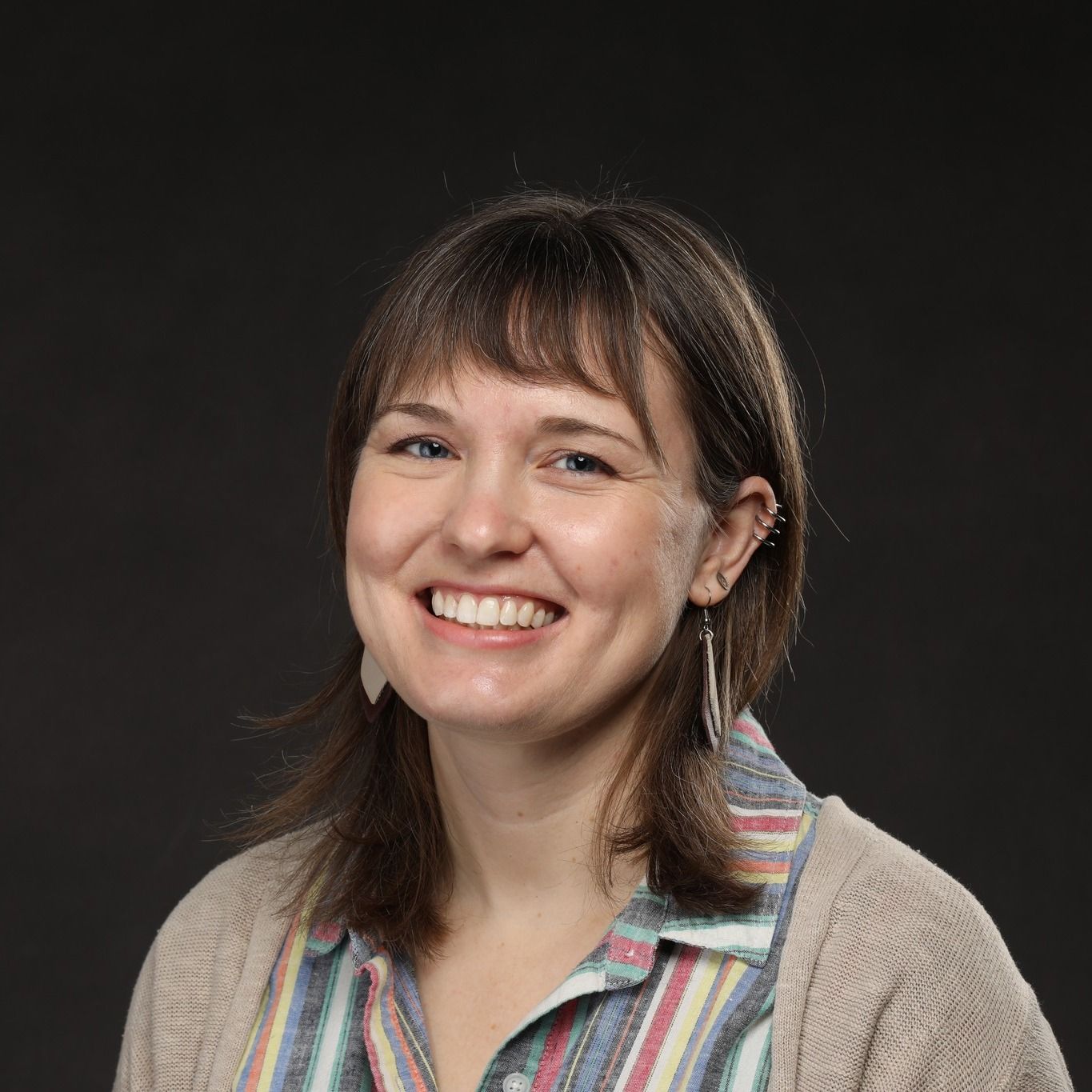 Here's a last chance to donate to our spring drive!
Copyright © 2023 The Optimist, All rights reserved.
P.O. Box 298, St. Michael, Minnesota 55376