It's International Women's Day today — celebrate with us
Meet a few contributors and donors and become one!
Meet a few contributors and donors and become one!
Thank you, thank you!
Greetings friends! Nora here.
It's International Women's Day, and I chose to center a fundraiser around it. Project Optimist was founded and is run by a woman (yours truly). Plus, the majority of contractors we worked with last year identify as women.
Deep thanks to the folks who have made donations this year — thus supporting independent journalism and community conversation. Reader buy-in is a crucial ingredient in our long-term success and sustainability.
International Women's Day is about "social, economic, cultural, and political achievements of women." It also presents a call to accelerate women's equality. Here that means partnering with women and highlighting their work when we can.
I've gathered two mini profiles of Project Optimist contributors along with insights from two donors.
If you're a recent subscriber, welcome! Please peruse our archives for a look at our solution-focused journalism and art features.
We've had some great press lately, and that's bringing in new readers. Check out this recent piece from TPT's Almanac about the state of news in St. Cloud, Minn. (our home base) with insights from me.
Support Project Optimist with a donation!
Hear from 2 of our donors
"Local independent journalism has the potential to discover and lift up valuable voices, perspectives, and solutions that go unnoticed — or are buried — by big media. I hope Project Optimist can get us talking again, no matter where we live." -Lynn Middleton-Koller, Project Optimist donor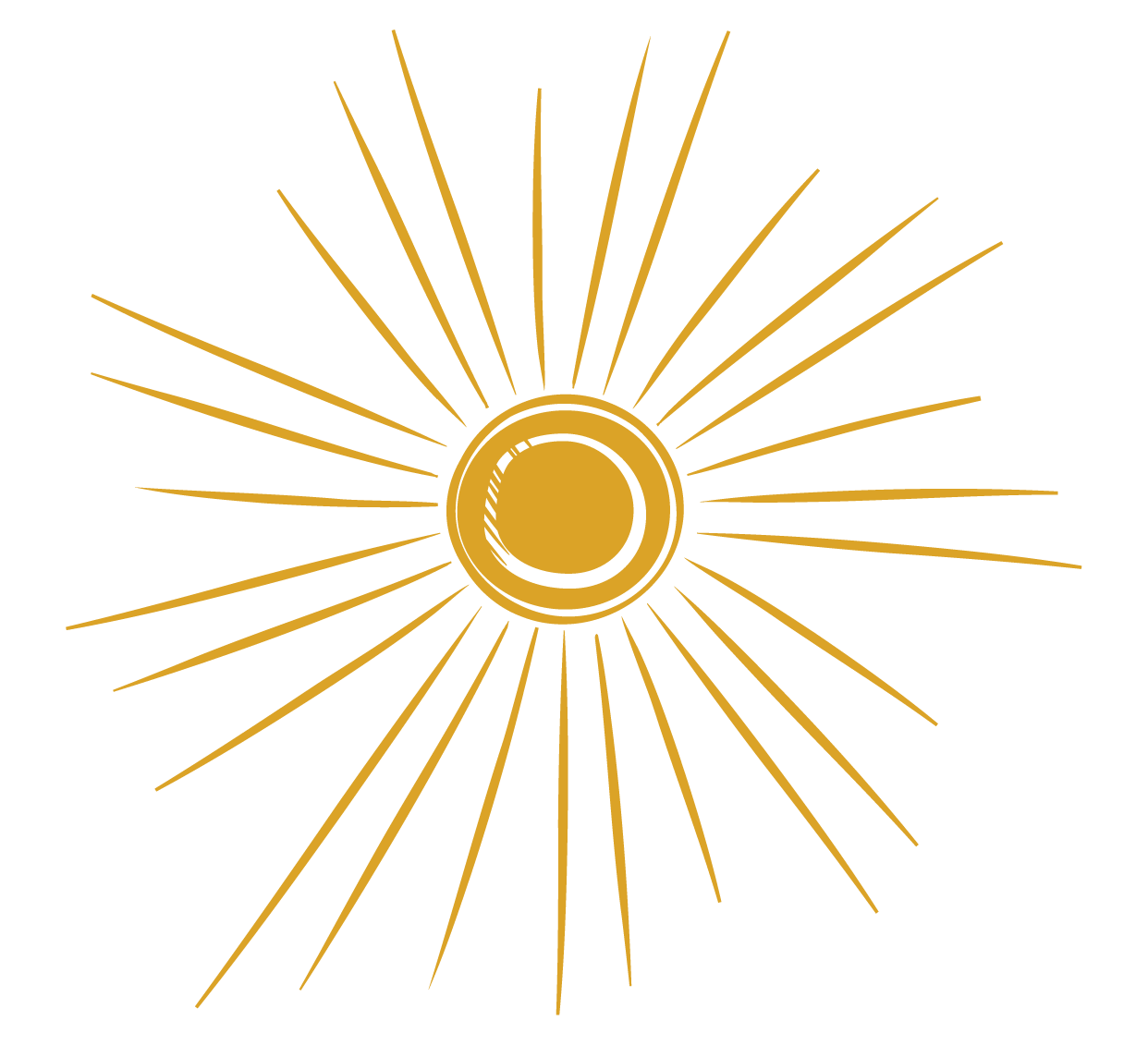 "What do I like about Project Optimist? I enjoy the variety of topics. I know that the issues are deeply researched, as are the potential solutions. I trust this reporting. I appreciate that it is coming from an independent source. I really appreciate the work that goes into finding funding, and am happy to help with financial support for this project." -Linda Brown, Project Optimist donor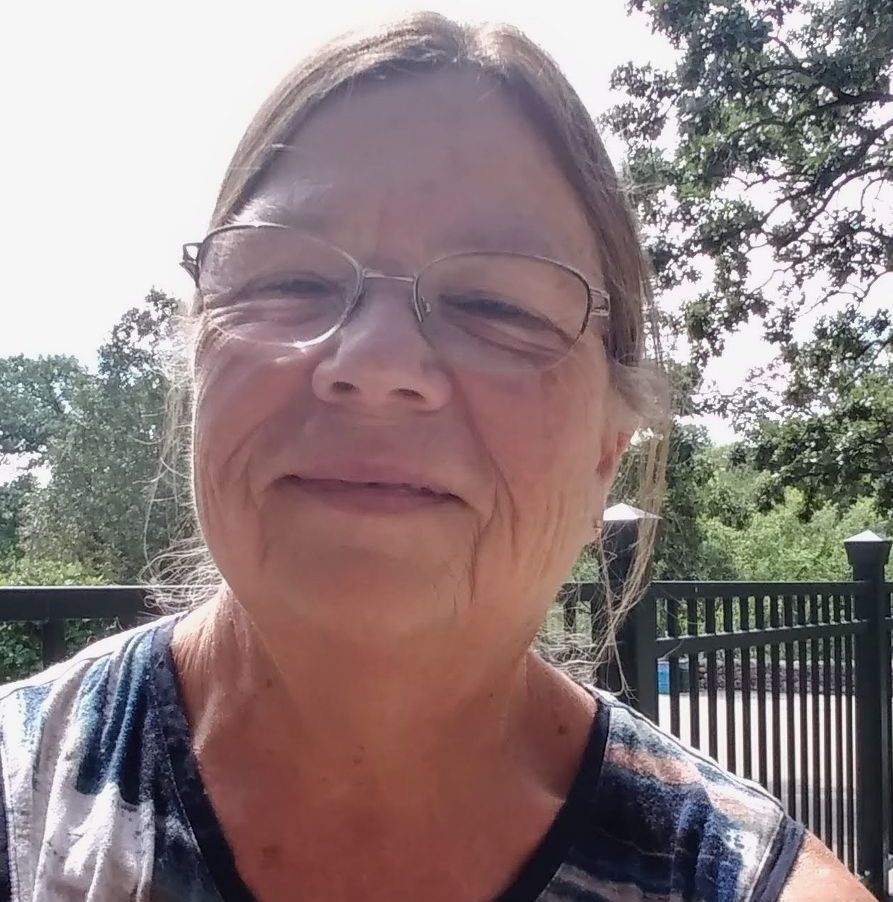 Linda Brown (Courtesy of Linda Brown)
Meet 2 contributors
Wasima Farah is a Minnesota-based Somali illustrator and visual artist featured by Project Optimist late last year. She is a graphic design and creative strategist at Soomaal House of Art and Beautiful Light House and creative director of The Digital Sisterhood. Wasima's artistic work includes vibrant illustrations centering Black Muslim women in graphic design and videography. She is inspired by women's empowerment and uses primary colors to express a confident message. Her goal is to make art that others can relate to and be motivated by. Visit her website here.
Wasima Farah (Courtesy of Wasima Farah)
Meet Project Optimist contributing reporter Janelle Bradley of Albertville. Janelle has a BA in mass communications from the University of Wisconsin and worked 13 years as managing editor for a weekly paper in northern Minnesota. She's a wife and mother. Her hobbies include Peloton, weightlifting, reading, sunbathing, home improvements, lake time and hammocking. Her passions range from mental health care advocacy and veteran suicide prevention to other social issues such as bullying in schools. Read some of her past work here.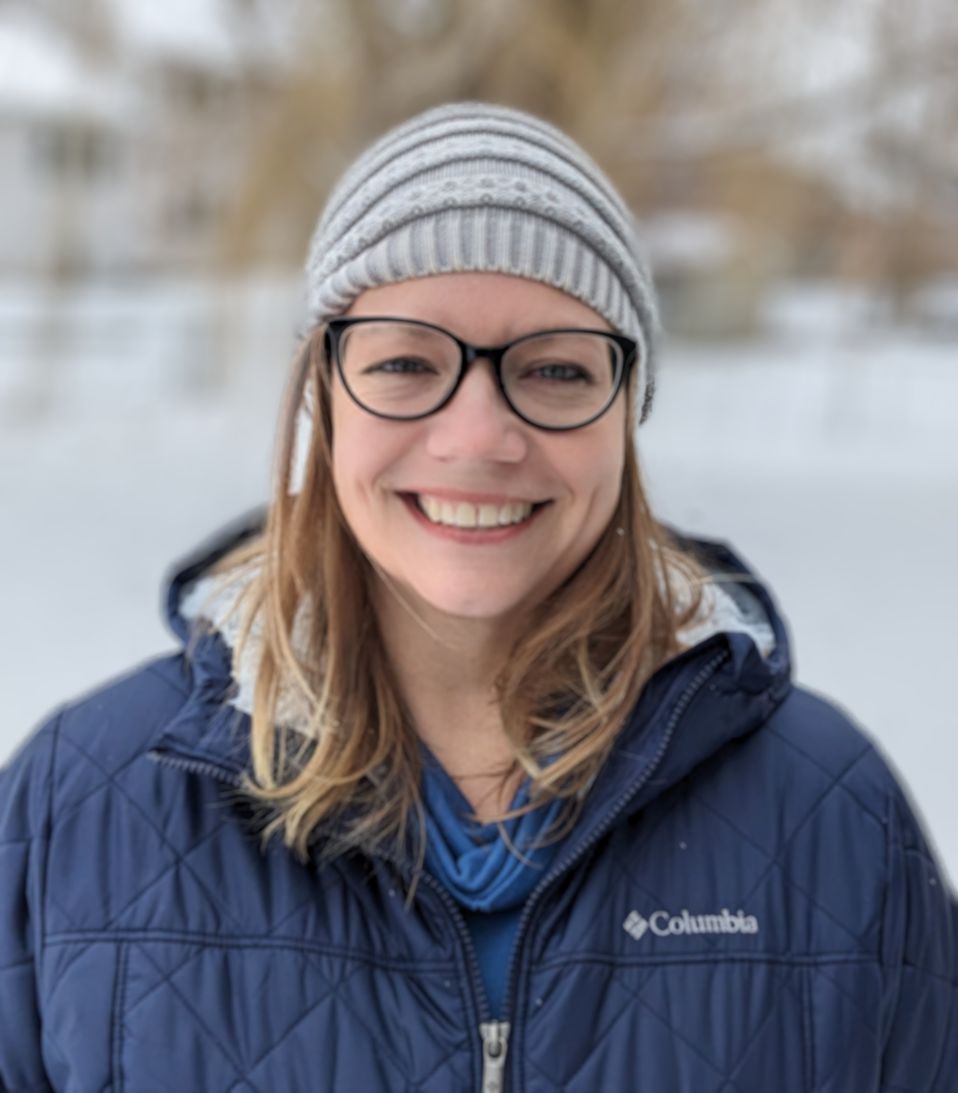 Janelle Bradley (By Jen Moeller)
Promotion from Project Optimist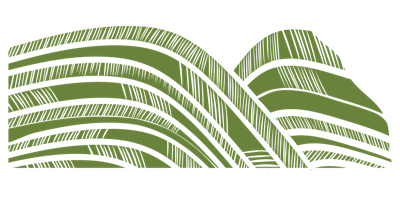 Project Optimist is growing and we need your help!
Make a donation to our spring drive to help us report on central Minnesota solutions, hire local artists and host meaningful conversations.
Become a supporter!

In other news
Janelle will be working with Project Optimist through 2023 on a number of exciting projects. We're very grateful to have her on board.
We will have a few more freelancers and artists to introduce throughout the year. They're developing important and fascinating content for us.
And we've hired a part-time editor! Becca Most will be supporting Project Optimist behind the scenes with editing, factchecking and layout. Becca has won many awards for her journalism, including three first-place awards this year from the Minnesota Newspaper Association.
We're still hiring two positions: an event manager and a revenue officer. The folks who take these jobs will help shape the organization and hopefully serve in leadership roles for years to come. See the posts here.
In order to give this work my all for years to come, I'm enjoying some time off this week. I'm in San Diego with my spouse, trying not to work. I'll be catching up on email and Project Optimist programs next week.
Be well!
♥ Nora Hertel, founder of Project Optimist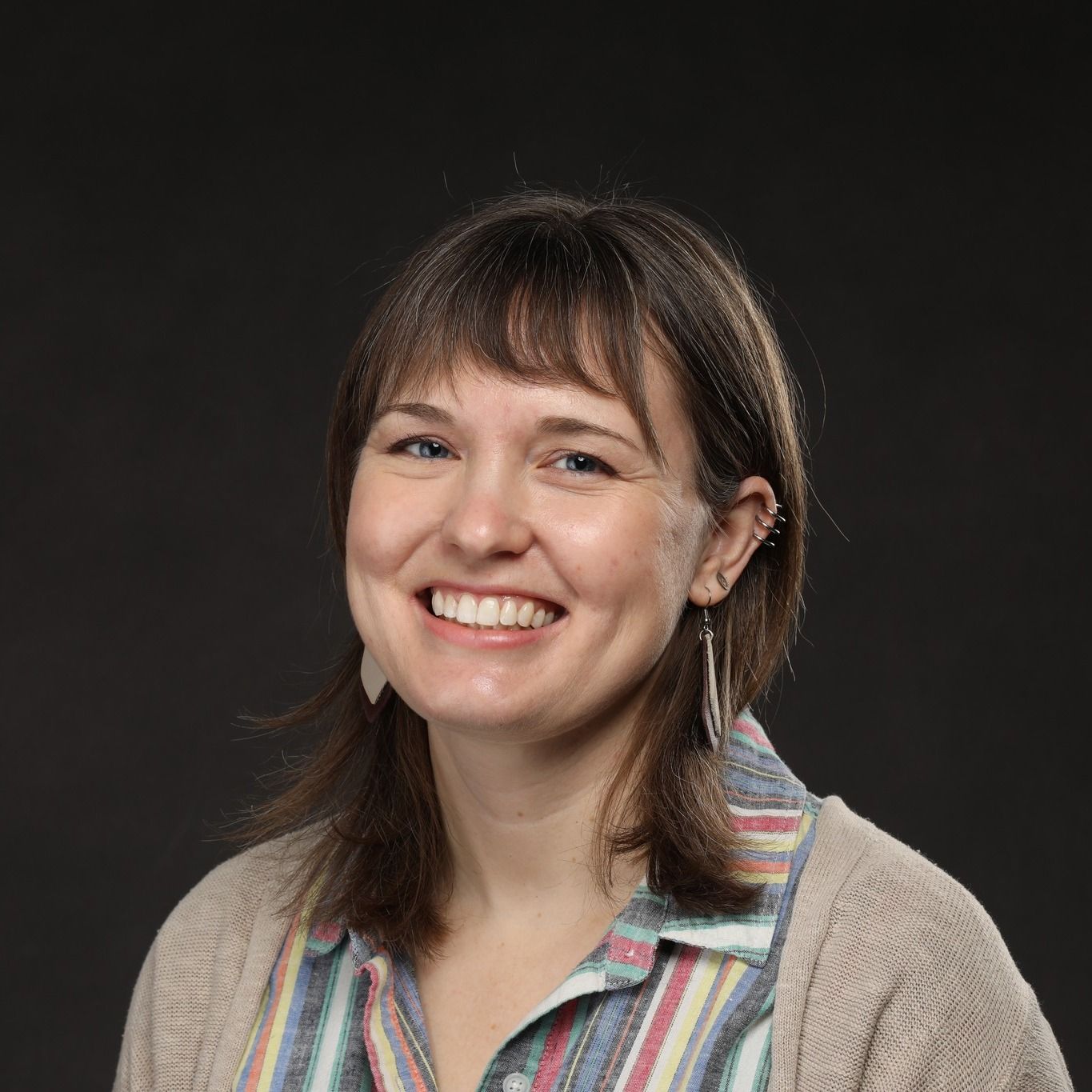 Here's another chance to donate!
Copyright © 2023 The Optimist, All rights reserved.
P.O. Box 298, St. Michael, Minnesota 55376