Jobs
Come work with Project Optimist!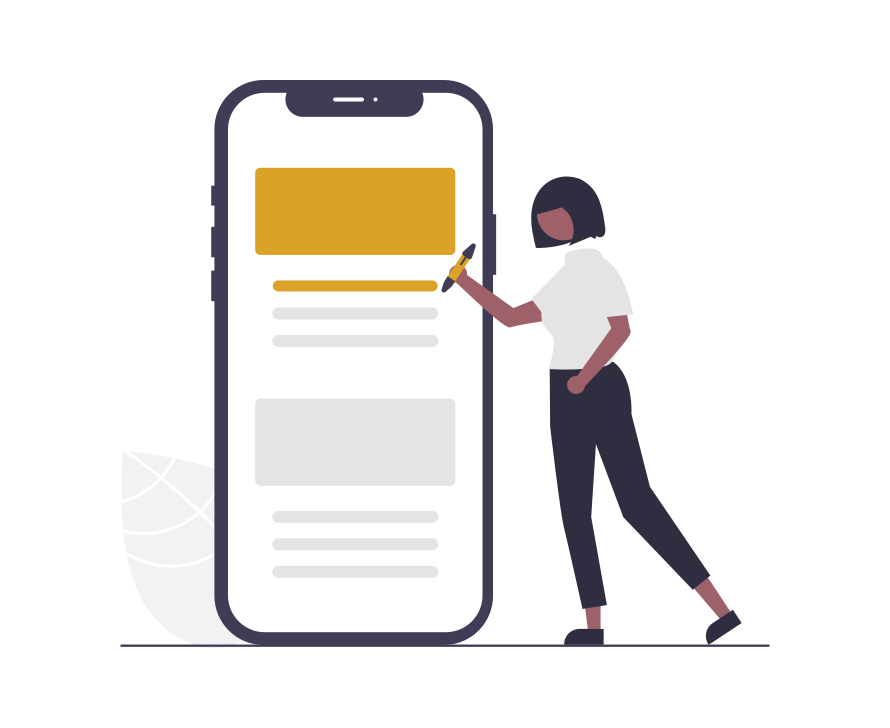 Help create more optimism
If you want to bolster the future of journalism and democracy, build community and inspire problem solvers, this is the workplace for you. We support employee mental health with flexible hours, paid time off and a people-first mentality. We want to help you grow professionally and will incorporate your continuing education and career goals into your position. Project Optimist is an  equal opportunity employer and encourages candidates of all backgrounds and experiences to apply.
Position: Chief Revenue Officer - full time
Mission: Raise revenue for Project Optimist operations and growth through sponsorship sales, ad and branded content sales, member and large donor fundraising and grant scouting. The revenue will support unique, solutions journalism, local art, community building and problem solving programs, as well as journalism training and media literacy education.
Responsibilities:
Develop a sustainability plan for Project Optimist and other important internal systems.
Coach and advise the executive director on revenue matters.
Develop relationships with large individual donors and bring in donations.
Scout and identify large grants to support Project Optimist programs and work with the executive director to apply.
Develop and launch ad sales and branded content programs for the newsletter and website.
Sell sponsorships for Shades of Purple event series, SOP podcast and other large journalism projects.
Execute the 2023 fundraising plan and develop a plan for 2024, etc.
Eventually: Hire and supervise sales and development staff.
Needed skills and experience: Five years of experience in fundraising or sales. Connections to central Minnesota. Commitment to the mission of Project Optimist. Self-directed and entrepreneurial - able to forge new ground for the organization. Creative in how you approach potential partners.
Salary: $65,000, half via commission, with an insurance stipend and opportunities for rapid growth.
To apply, send a resume and cover letter to nora@theoptimist.mn with the name of the position in the subject line.