We're hiring and reviving a powerful series for Memorial Day
Explore our series on veteran suicide prevention
Explore our series on veteran suicide prevention
Looking back and planning ahead this Memorial Day
Good morning to our longtime subscribers and our new subscribers. You are all very welcome! I am Nora Hertel, founder of Project Optimist and host of this here newsletter.
First order of business: an apology and a correction. I misspelled the last name of journalist Laurie Stern in last week's newsletter. I am sorry. I do my best not to publish mistakes and will be transparent when I fall short.
There's a lot going on for Project Optimist right now, including the acceleration of our Shades of Purple dialogue project which kicked off May 13. I've been getting feedback that the conversation did forge new connections and built trust within groups of diverse participants. I am thrilled about it!
Project Optimist is also approaching the one-year anniversary of the newsletter and will celebrate that in June.
Before I get too ahead of myself, I'm happy to announce the posting of two new jobs today. And this week, I'm featuring a series on veteran suicide prevention in honor of Memorial Day.
Support Project Optimist with a donation!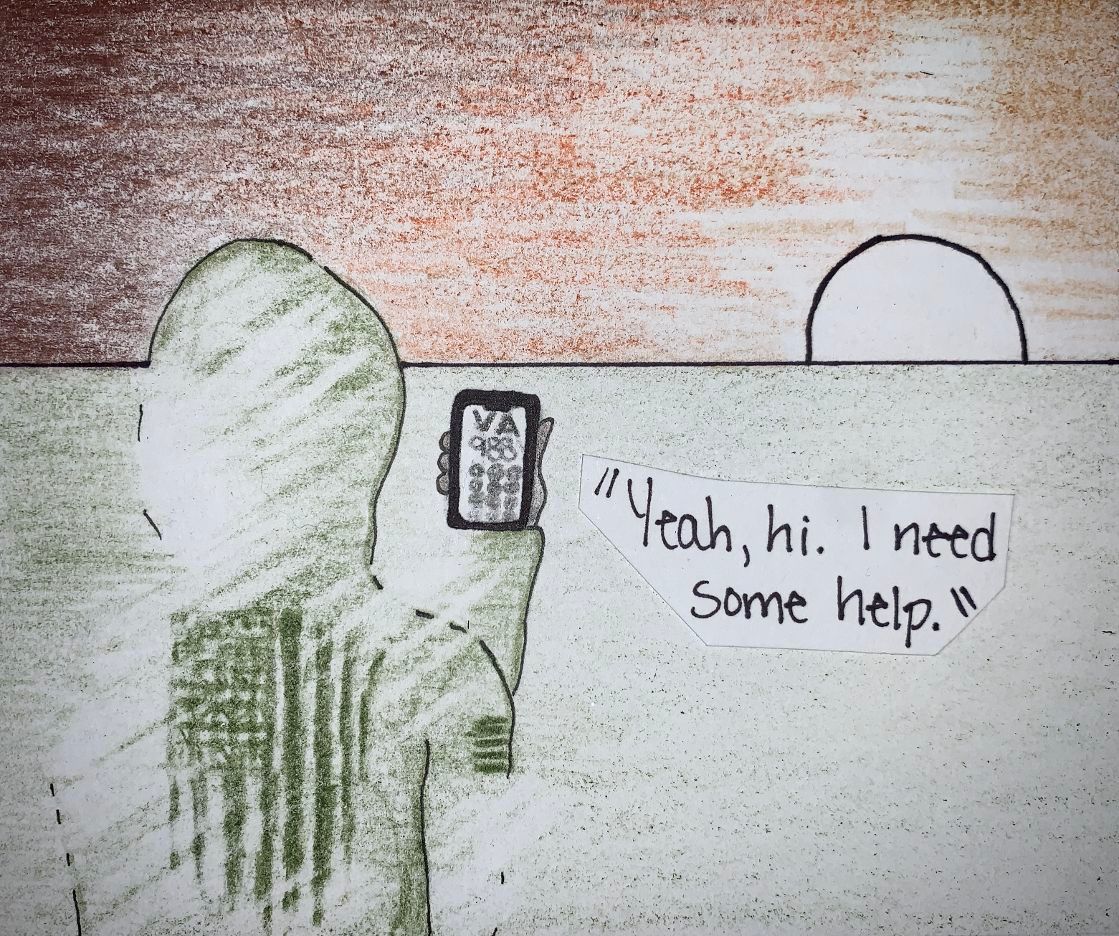 A U.S. veteran makes a call for mental health care as the sun rises. (Nikki Wolgamott for Project Optimist)
Veteran suicide prevention: From a personal story to solutions
Freelance reporter Janelle Bradley conceived of the project and put her heart and soul into it. Part one in the series illuminates Janelle's experience with veteran mental health and her motivation for the series. The next three stories explore responses to the problem of veteran suicide, including practices for firearm safety and direct interventions for moments of crisis. We also created a six-panel comic illustrating a suicide intervention.
These stories originally ran in September, which is Suicide Prevention and Awareness Month. We're highlighting them again for Memorial Day, a holiday that commemorates those who died while serving in the U.S. military. I think it's important to also honor and support service members who came home with major mental health challenges.
Our project examines the unique risks and circumstances that impact veterans. And it sheds light on suicide prevention practices that work across demographics.
Check it out if you're new here. Or reread it, if you've seen it before.
Janelle is still freelancing for Project Optimist and has a few fascinating projects underway. We also have five other journalists working on solution-focused stories and features from across central and northern Minnesota.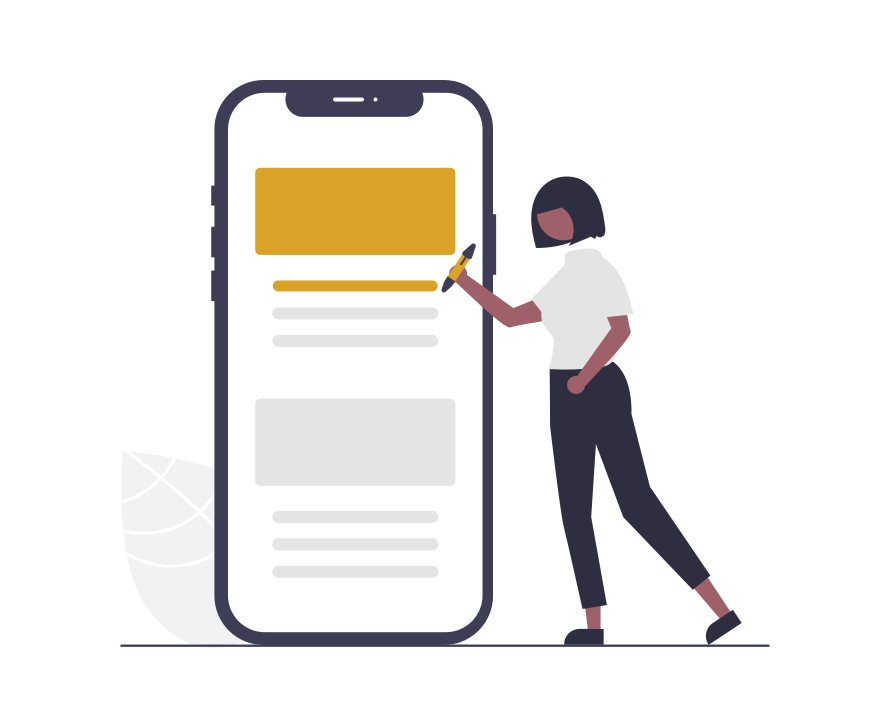 We've opened two new positions!
Social Media Storyteller
I'm looking for a social media maven to engage with our audience in online spaces and in person. Someone who can tell multimedia stories on many different platforms and tap creativity and curiosity to experiment in digital storytelling. This is a part-time position paying $20/hour.
Managing Editor
Project Optimist's first managing editor will help build our newsroom and have a chance to become the chief editor or a senior reporter. They will develop our solutions journalism content and the audience craving independent, fact-based news that features responses to problems. They must listen to and serve the many diverse communities across greater Minnesota. The salary range is $55,000 - $70,000.
I encourage people of all backgrounds and experiences to apply. Staff in these roles will need to follow the Society of Professional Journalists Code of Ethics. They'll need to practice solutions journalism and align with Project Optimist's values which include an emphasis on human dignity, hope and agency.
Enjoy your weekend!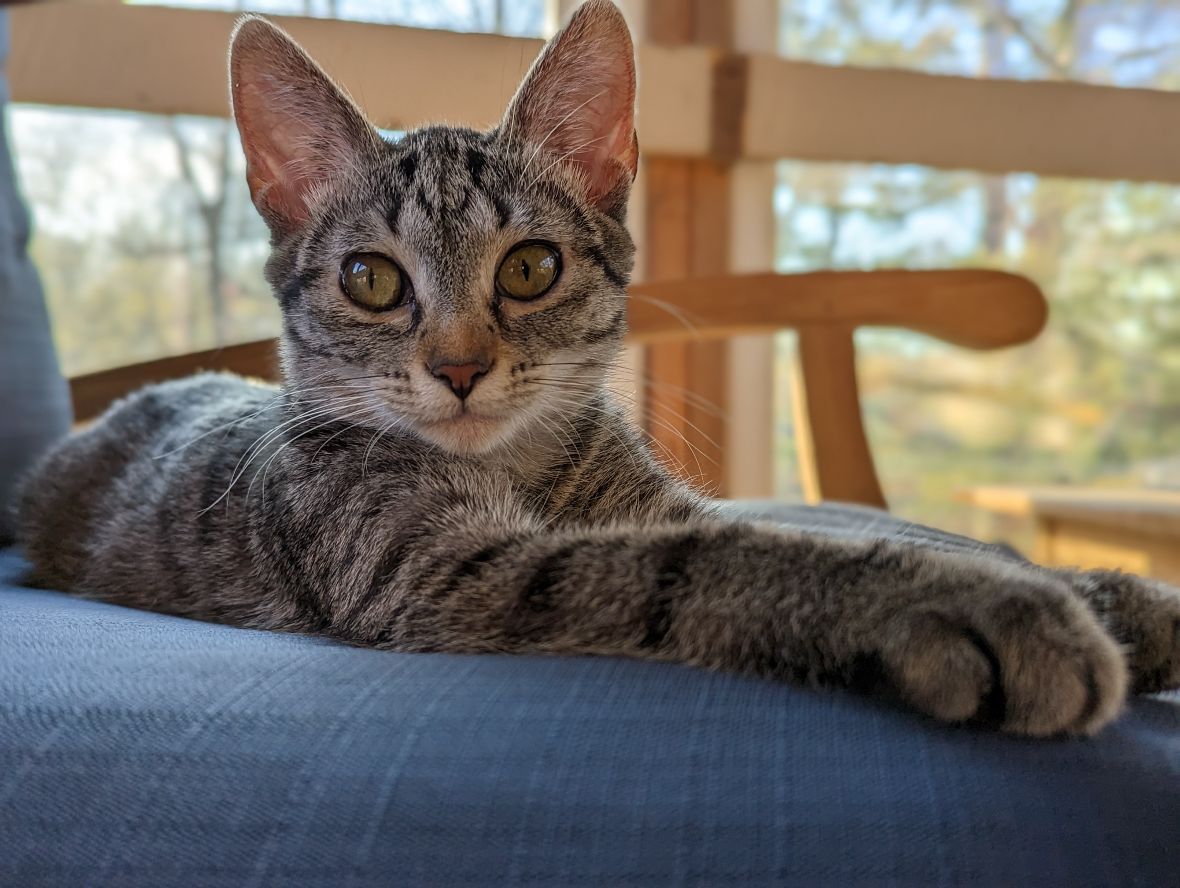 ♥ Nora Hertel, founder of Project Optimist and our mascot Lucifer, AKA Lucy.
Here's another chance to donate!
Copyright © 2023 The Optimist, All rights reserved.
P.O. Box 298, St. Michael, Minnesota 55376