How I avoided the irony of burning myself out for a story on burnout
Check out this infographic on the link between your health and community well-being to tied you over until our burnout coverage is ready!
Check out this infographic on the link between your health and community well-being to tied you over until our burnout coverage is ready!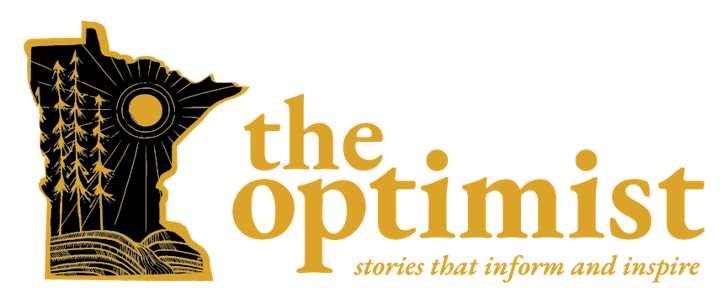 Making do, when you don't feel great
Hi friends. Nora here.
I'd been reflecting on burnout, talking to experts and reviewing research about it. Then, boom! I was forced to make some decisions in support of my own physical health and to help mitigate future burnout.
Last week I got COVID. Again. And, at the same time, my child had a painful case of hand, foot and mouth disease. I let go of many of my plans. It's hard to do that as the only full-timer running The Optimist.
Rather than running myself ragged - or, ragged-er - I focused on healing and helping my kid do the same (with much help from my husband). Now we're feeling much better.
I delayed my first story on burnout. I didn't want to risk the irony of pushing myself toward burnout while reporting solutions to burnout!
I am healthy enough to publish and share one story on burnout next week. And I am delighted to share one of the graphics from Ginny McClure who created some amazing illustrations about burnout and recovery for The Optimist.
Thanks to the Solutions Journalism Exchange I've got an awesome infographic from Yes! Magazine that illustrates how community health supports individual well-being.
So scroll on for some useful lessons on good health and an original image from Ginny.
Promotion from The Optimist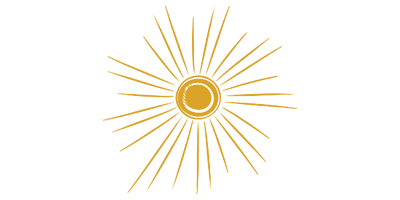 🤓 Sign up for the newsletter!
Did someone forward you this newsletter? Did you happen upon it online? Don't miss future issues. Next we'll explore strategies to take on burnout.
Join The Optimist's mailing list!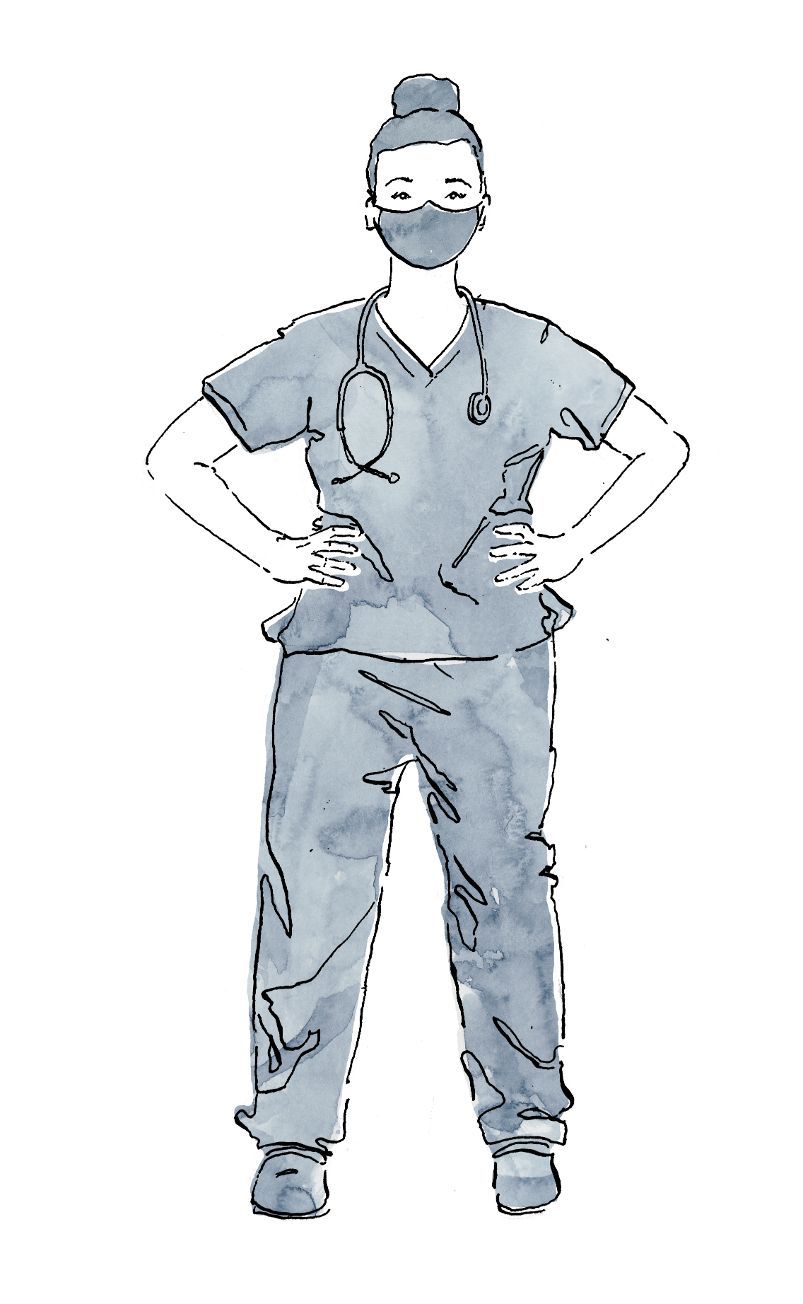 Illustration of a resilient nurse who's able to fend off burnout. (Ginny McClure for The Optimist)
You Know What Else Is Contagious? Good Health
An increasing amount of research shows that good health practices and outcomes can spread throughout a community, even outweighing the influence of immediate family members.
A story in data by Tracy Matsue Loeffelholz for Yes! Magazine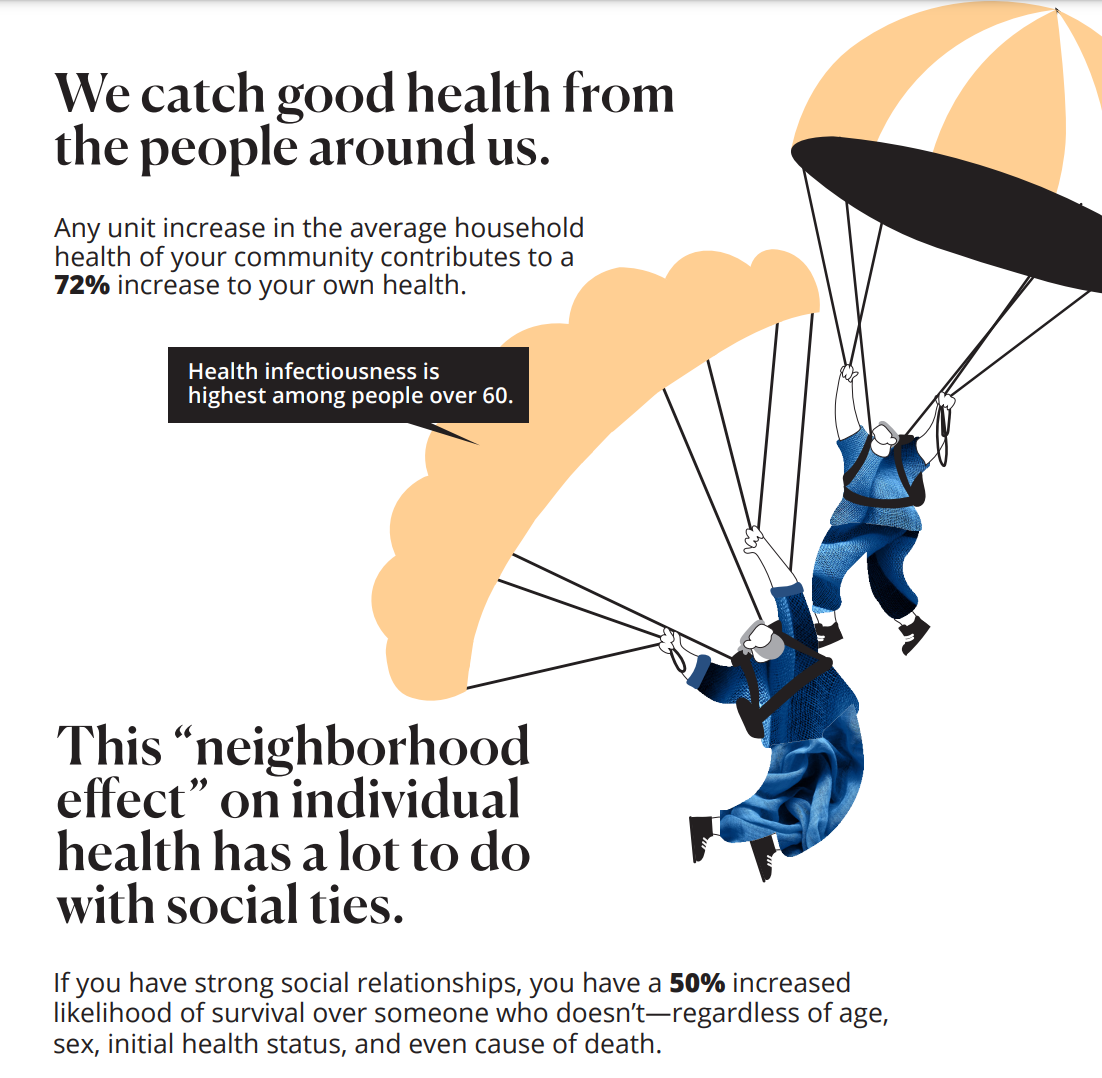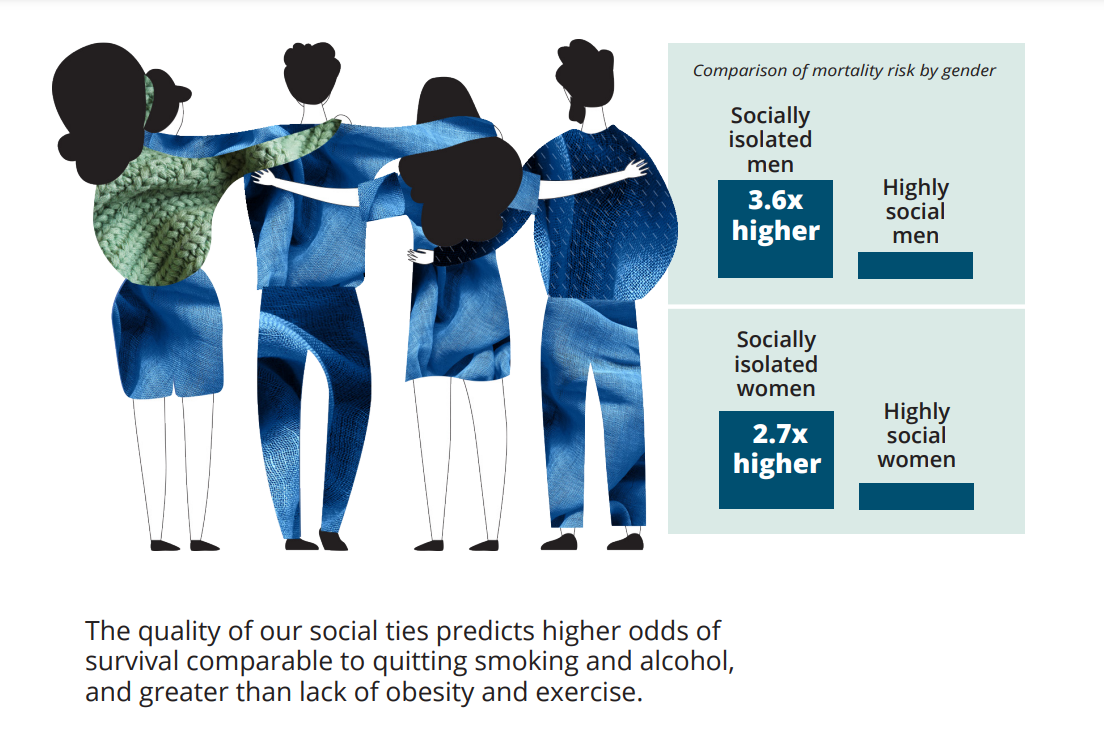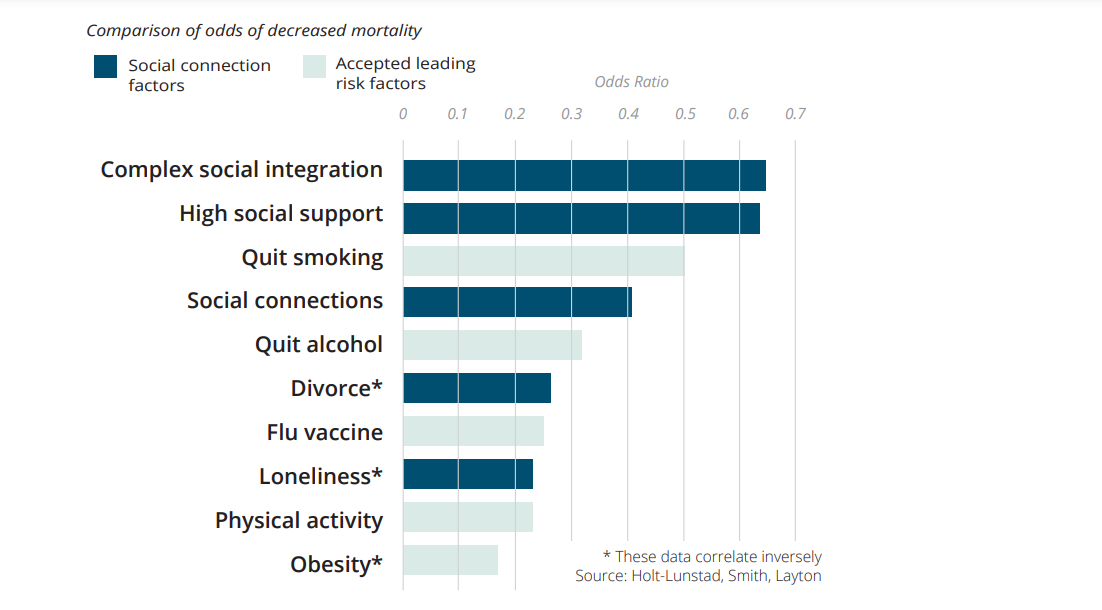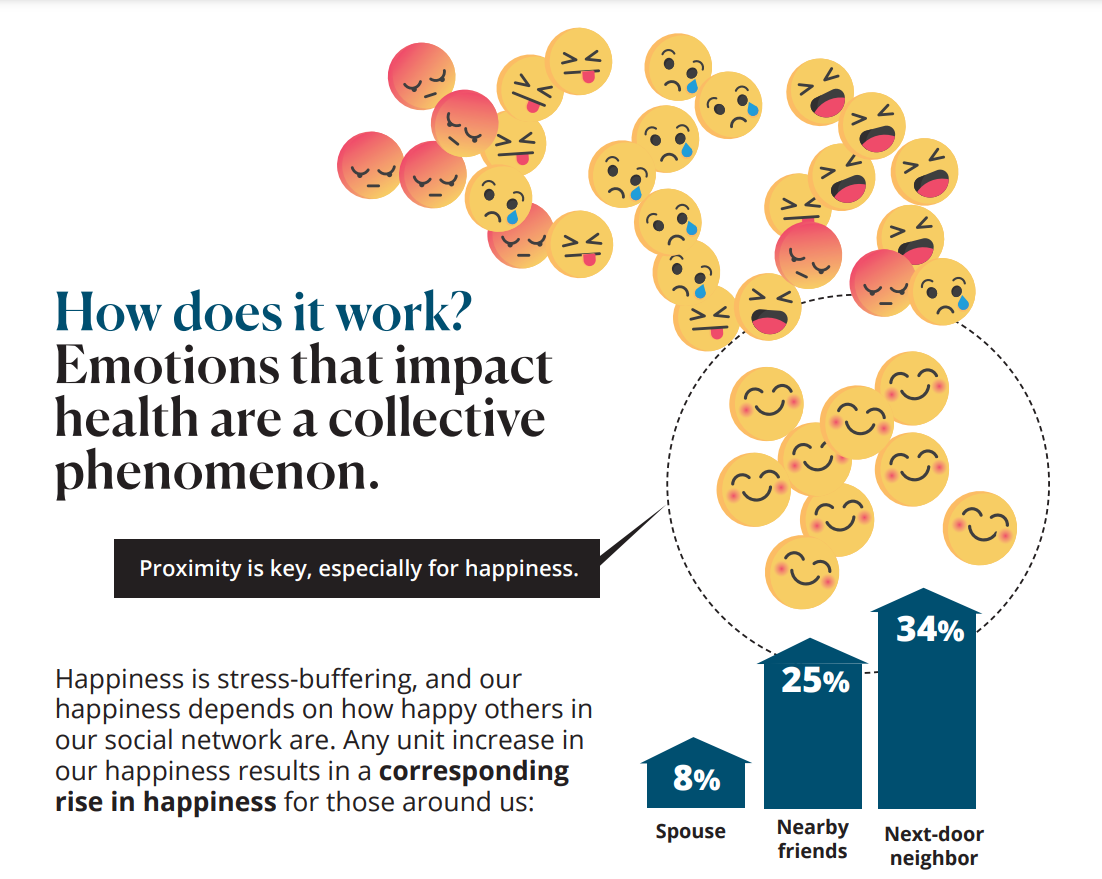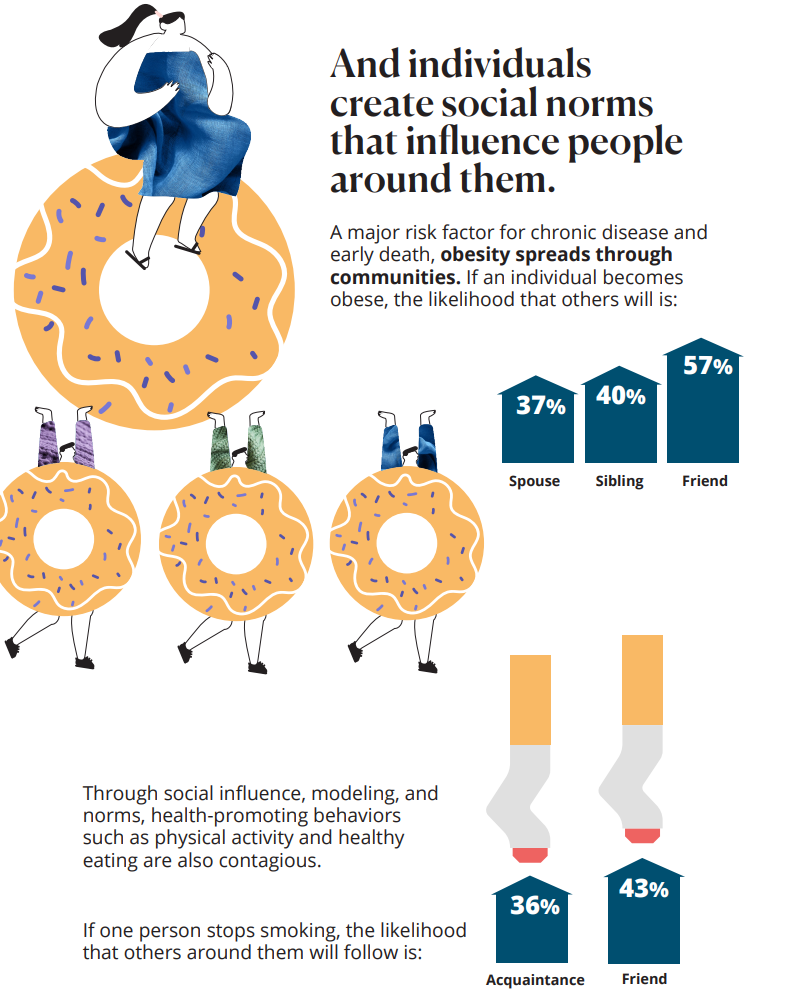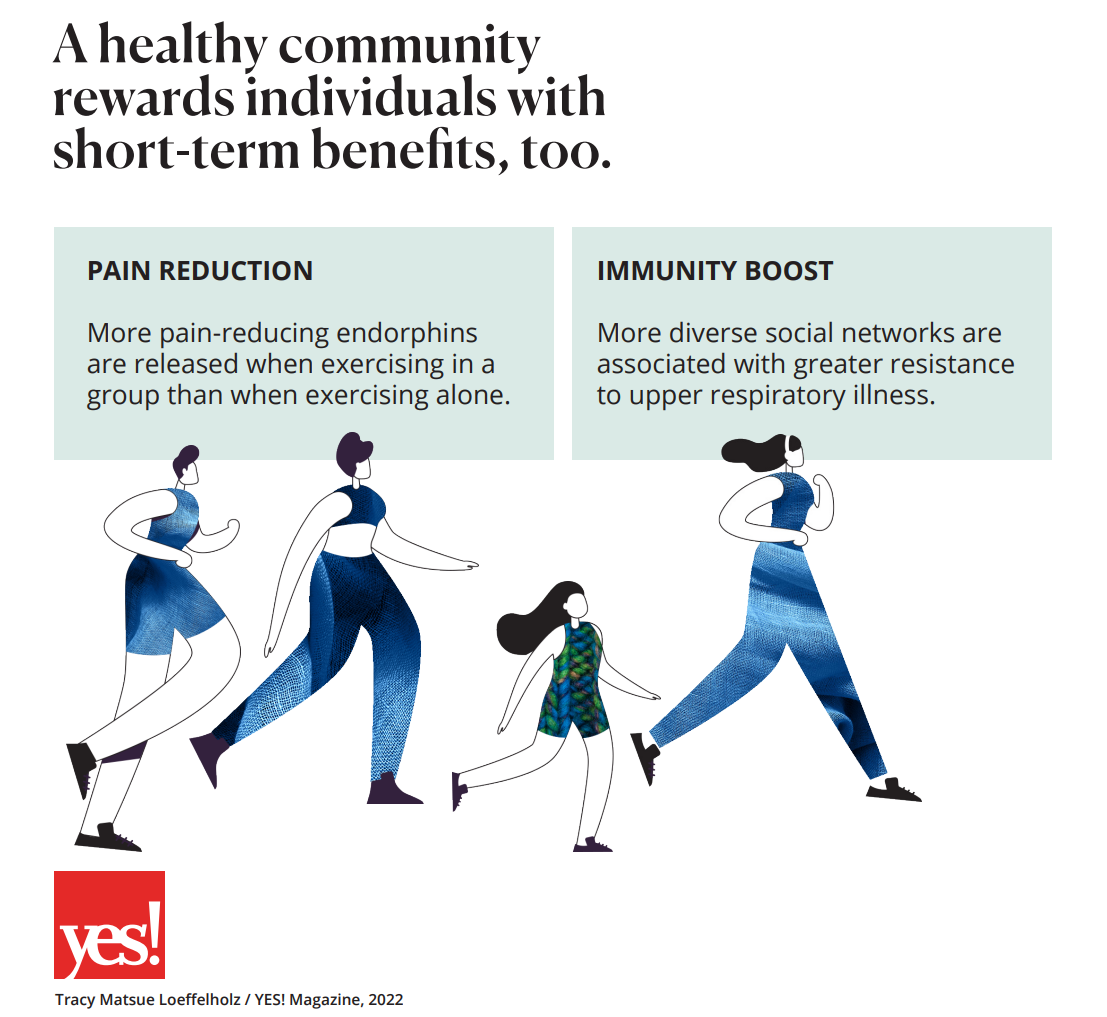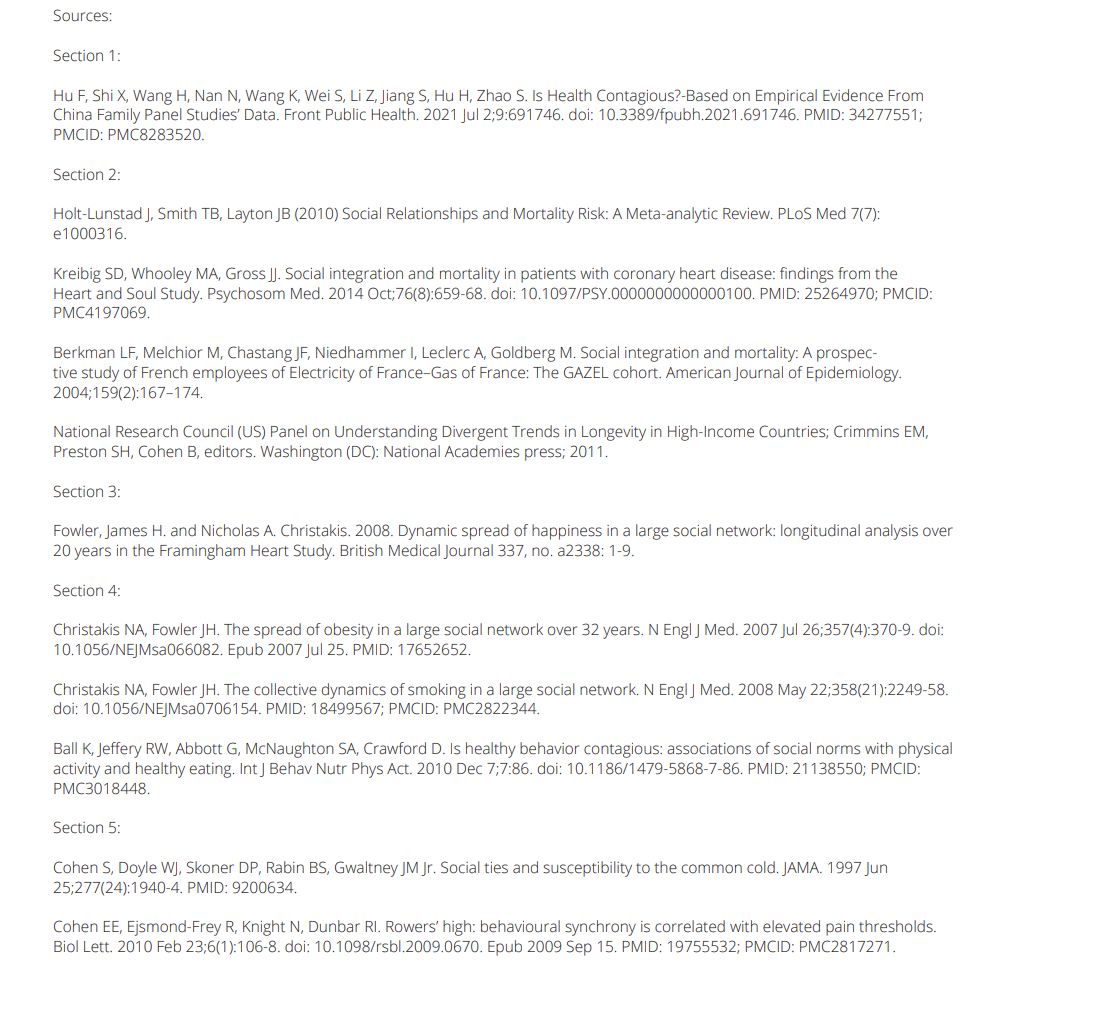 Promotion from The Optimist
Support The Optimist and get some fab swag
Grab a sticker, T-shirt, notebook and more with The Optimist's hand-carved logo! All profits help fund solutions journalism & local art.

Final thoughts
Thanks for hanging on until the end!
If you're new here, please check out our archives for some of our original journalism and independent art by Minnesota creators.
We had a great piece last week on a math program that's been helping colleges and universities close the opportunity gap.
And here's a piece I loved about the four-day work week from the Christian Science Monitor (which is a great source for solution-focused news, BTW).
Take care of yourselves and each other!
♥ Nora, founder of The Optimist
Our mailing address:
P.O. Box 298
St. Michael, Minnesota 55376

Copyright © 2022 The Optimist, All rights reserved.