Emerging tech could change the game for nuclear power forever
Nuclear at a Crossroads, Part V: Look out for grid-scale nuclear fusion and small-scale fission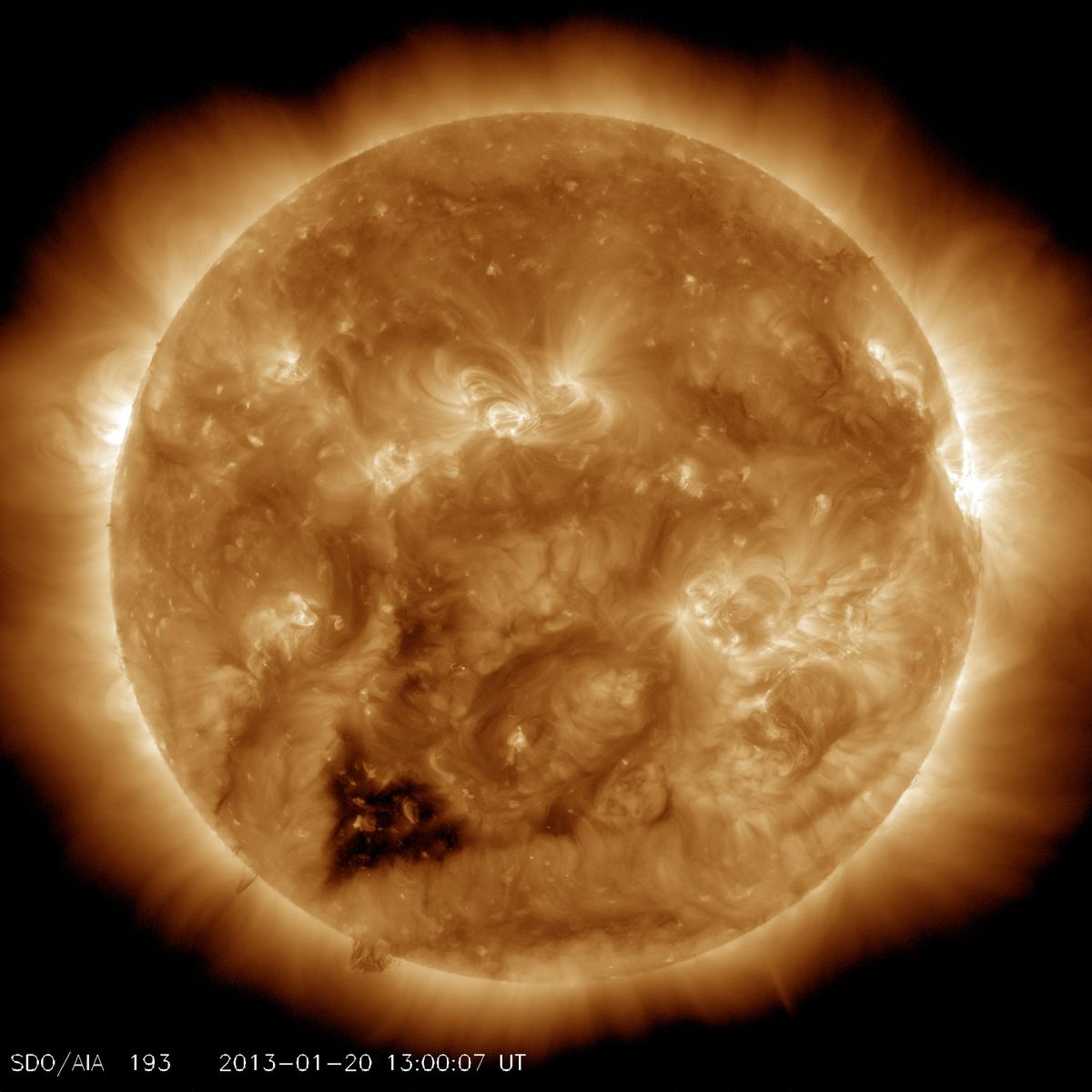 ---
This is the final installment, Part V, of Project Optimist's Nuclear at a Crossroads series. Please join us on Tuesday, Nov. 14 from 5 to 7 p.m. for a virtual discussion about nuclear power in Minnesota. Sign up here.
---
Imagine temperatures hotter than the surface of the sun and a near-infinite, carbon-free power source here on earth. That's the promise of nuclear fusion.
Some of the world's wealthiest — including Jeff Bezos, Bill Gates, and Marc Benioff — are betting big that this Holy Grail technology may now be within reach. For decades it has been "only years away."
Minnesota has 17 years to decarbonize its power grid following a mandate passed this year, but all new nuclear technologies are off the table unless a 30-year moratorium can be amended or overturned. As the debate rolls on in St. Paul (with support and opposition from both parties), global research in atomic energy has made major strides, often with two primary goals: to shrink and streamline nuclear fission plants with Small Modular Reactors (SMRs) and to make energy-producing nuclear fusion a reality.
How do these technologies work? And should either have a place in Minnesota's energy grid?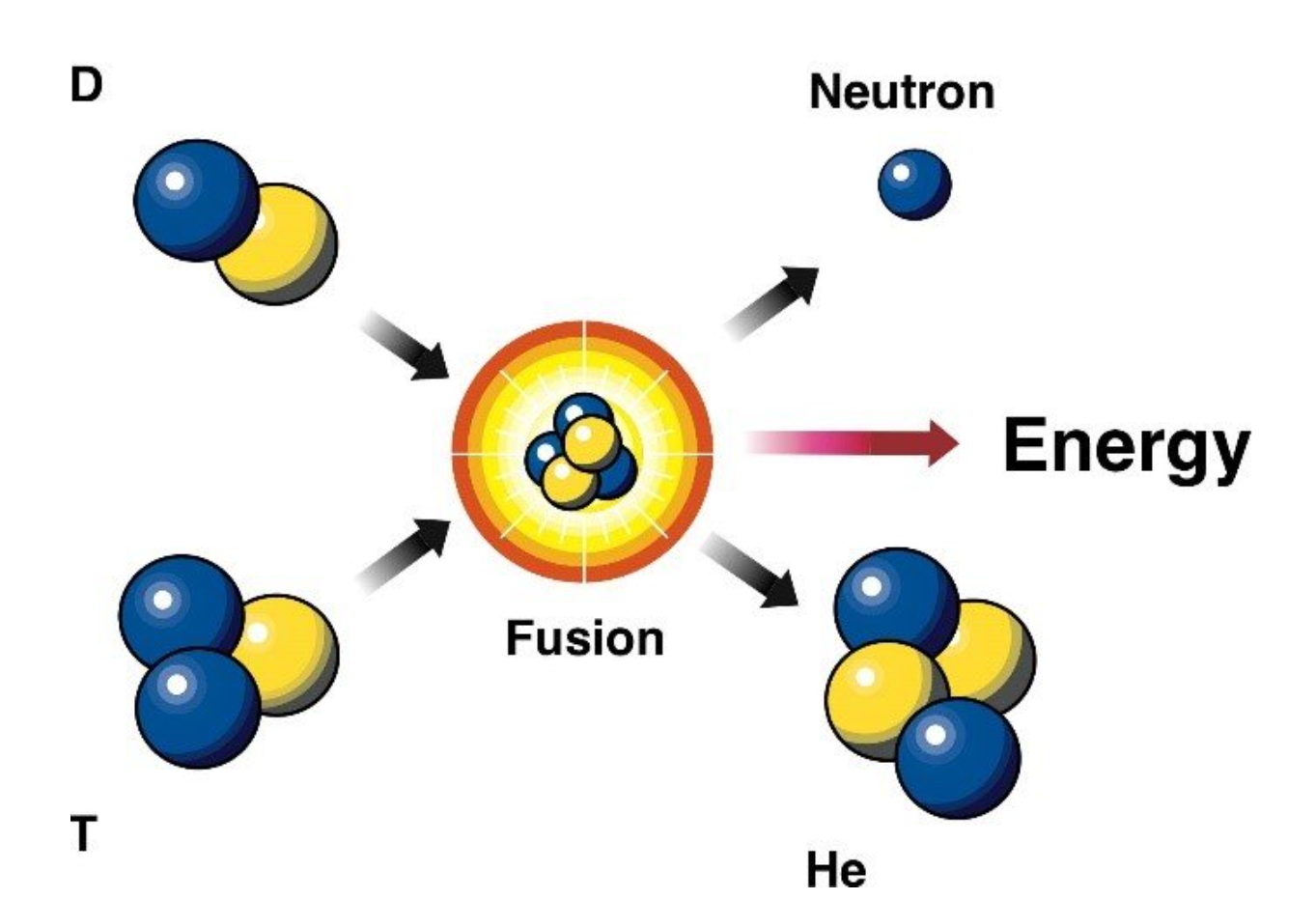 The power of stars
There are two key types of nuclear processes which might be leveraged to produce electricity: nuclear fission and nuclear fusion.
Fission is at work in every existing nuclear power plant in the world and works by splitting heavy atoms apart (typically uranium) and capturing the energy released.
Nuclear fusion, meanwhile, is the opposite. Rather than splitting heavy atoms, fusion is a matter of combining lightweight atoms (typically hydrogen or helium) into something heavier.
It's the same process that powers our sun, and scientists for years have worked to make fusion possible at a manageable scale and in a way that yields more power than it requires to operate. Last winter, the Lawrence Livermore National Laboratory (LLNL) made global headlines by being the first to do exactly that, at least with a few caveats.
At the North American Young Generation in Nuclear conference earlier this summer, representatives from the LLNL told an audience of more than a hundred nuclear industry professionals that fusion power could become a reality but that the technology won't be ready for several decades – not in time for Minnesota's 2040 deadline.
Yet, in Washington state, fusion power upstart Helion Energy believes a different fusion process could bring the technology to market in only a few years. Earlier this year the company signed a major deal with Microsoft, intending to launch their first reactor by 2028.
Many in the industry are skeptical of that timeline.
"Even if we can make the science work — and that hasn't been demonstrated in a way that would be necessary for a power plant — there are a whole bunch of engineering challenges we still need to figure out," said Paul Wilson, professor of nuclear engineering at the University of Wisconsin-Madison. "[A fusion reactor is] an environment which is much more harsh than a fission environment. We have to come up with materials that will survive – and we don't really know how to do that yet."
A smaller atomic power
There is another option and one which may be nearer to fruition: small-scale nuclear fission plants, or SMRs.
Traditional nuclear power plants have faced a number of obstacles on top of a high initial price tag. Many are bogged down by extensive regulatory review and revisions which have led to lengthy delays. All of that adds to the perception that nuclear may be more trouble than it's worth in time or money.
Now, imagine an assembly line approach to fission reactors. With a pre-approved design and a smaller overall size, regulatory hurdles could be minimized and costs and deadlines might be better managed.
SMRs, which the International Atomic Energy Agency defines as having a capacity below 300 MWe (Minnesota's three existing reactors are each roughly double that power output for comparison), promise just that. There are many styles of SMRs in development, some including sealed and replaceable core vessels as well as multiple different approaches to meltdown and emergency prevention, but at their core, SMRs function as a smaller version of traditional fission plants. And Canadian power giant Ontario Power Generation intends to launch their first SMR — one of the first in the world — as soon as 2029.
The smaller capacity opens up new applications, making the technology viable for communities and organizations that would be a poor fit for traditional atomic plants. It could be useful for rural mining operations, business campuses, and small communities.
In Minnesota, 85% of the state's land area (and nearly one-third of its population) are served by nonprofit electric cooperatives. Darrick Moe, CEO of the Minnesota Rural Electric Association which represents state electric cooperatives, says he's advocating for an "all-tech-on-deck" approach to a carbon-free energy grid, including SMRs. His organization wants legislators to review the nuclear moratorium, and he said in an interview with Project Optimist that a renewables-and-batteries-only approach to carbon-free energy isn't likely to succeed.
Moe calls the path to a reliable, carbon-free grid a "monumental challenge" and urges that every viable option be open for consideration.
"Minnesota's energy future is a choice," Moe wrote in an editorial earlier this summer. "With an aggressive policy direction now established, let the experts who are building, planning, and executing this clean-energy transition make the tough choices necessary to proceed without further mandates that limit options and without the additional costs imposed by favored schemes to achieve the goal."
Moe's and others' calls for action in the Legislature have found some support, but it remains to be seen whether the moratorium will yield.
If the state maintains its ban on nuclear, Moe says utilities, including at least one his organization represents, may look instead to neighboring states to host their nuclear infrastructure and ship the power to Minnesota.
---
Thank you for following our Nuclear at a Crossroads series. Please join us on Tuesday, Nov. 14 from 5 to 7 p.m. for a virtual discussion about nuclear power in Minnesota. Sign up here.
---
This story has been fact checked!
Like all the pieces in Nuclear at a Crossroads series, this story was thoroughly fact checked by journalist R.C. Drews and editor Nora Hertel. If you want to get a look behind the scenes, check out a day-in-the-life feature with highlights from Nora's work day, shared on social media this week.
We are committed to fact checking our work to ensure we provide accurate and useful information. Help us increase the quality and quantity of this independent journalism by donating to our fact check fund. We're hoping to raise $2,000 on Give to the Max Day, November 16. Early giving is already open.