A key step in veteran suicide intervention is all about connection
Connection to faith communities, other veterans and professional resources is an important part of suicide prevention.
Connection to faith communities, other veterans and professional resources is an important part of suicide prevention.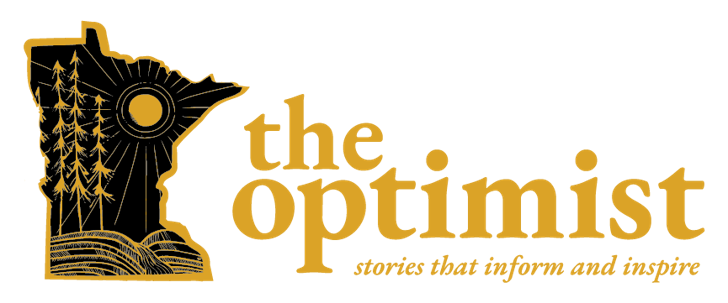 From asking the question to making the connections
Good day folks! Nora here. I'm going to take a moment to speak of my personal experience before launching Part 3 of our series on veteran suicide prevention.
I took a suicide first aid course in the spring where I confronted my own history with mental illness and the stigma of suicide. I struggled mightily to use straight-forward language during role-played interventions. Suicide is heavy. And it's tempting to talk around it.
We're trying to speak openly here. Reporter Janelle Bradley dived deep to share her own experience and the tools out there that support veterans and other populations too.
I encourage you to check out some of the intervention trainings. We're linking to them throughout this story and others in the series. Speaking for myself, it feels good to have the language to talk about suicide and to know where to refer people who are in crisis.
This edition focuses on the resources available to support veterans. Next week we'll focus on one more step in reducing risk - firearm safety.
We'll also release our illustrated intervention, a six-panel comic strip by illustrating artist Nikki Wolgamott. Subscribers will see it first, then we'll share on social media. We're teasing two panels in the story below.
I need to make a quick correction and apology to photographer Colleen Harrison, whose name I misspelled in last week's newsletter. I'm sorry for the mistake. Please note: To err is human. And when we err at The Optimist, we'll fix it and apologize ASAP.
We've got some more nature photos from Colleen at the end of the newsletter, so stick around.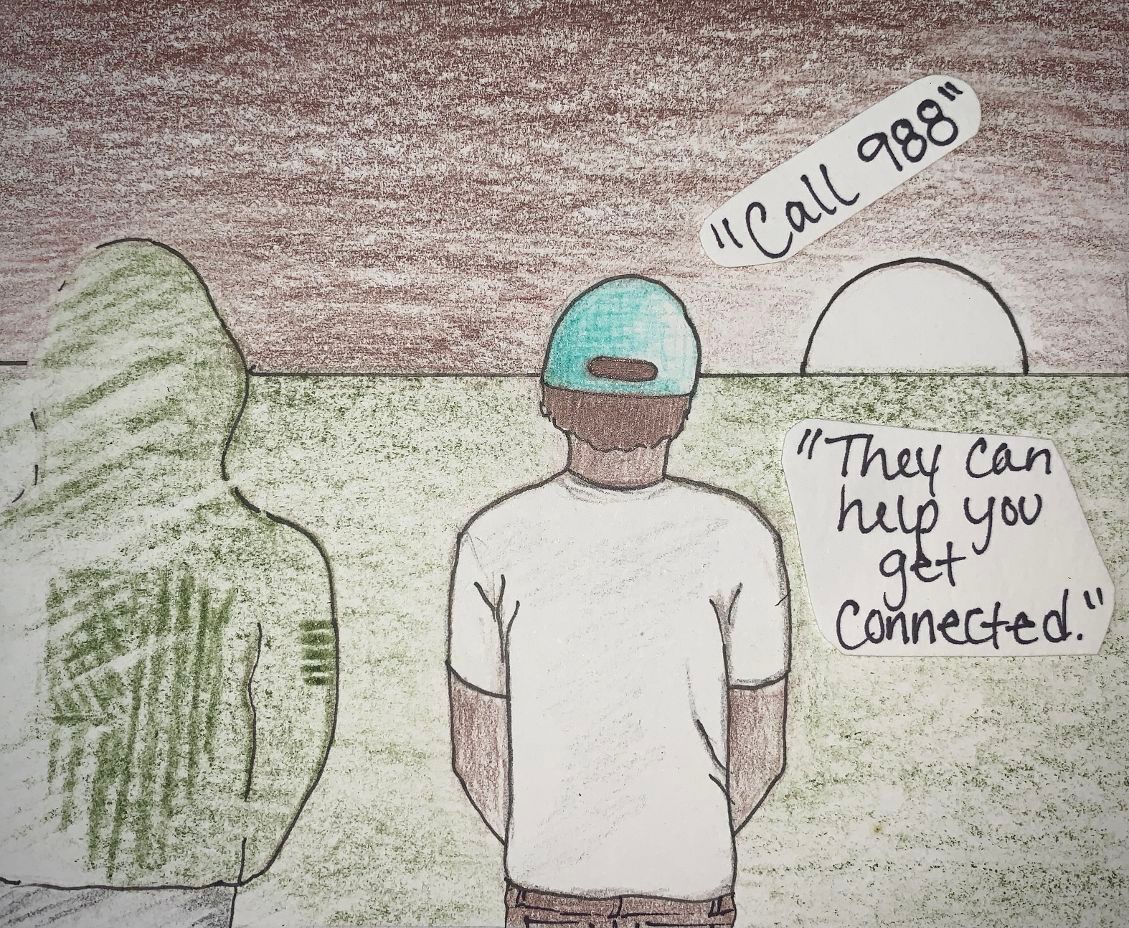 A friend helps a veteran in crisis connect with services during an intervention. This is part three of a six-panel series created by The Optimist. (Nikki Wolgamott for The Optimist)
Here's where to get connected after launching a veteran suicide intervention
By Janelle Bradley for The Optimist
This story features suicide prevention programs. If you are in crisis or helping someone in crisis, the Suicide and Crisis Lifeline has certified listeners on call: 9-8-8.
Over 80% of Minnesota veterans are connected to VA services, however, the data shows that 11 out of 17 veterans who die by suicide in the state have never been connected with the VA.
And Minnesota's VA healthcare systems have the highest market saturation among states in the U.S.
While there are many factors to the risk of suicide, Jinae Plumhoff, St. Cloud VA suicide prevention coordinator, said connection to family, friends, other veterans, the workplace or a faith community can make a big difference.
Connection to professional services is important too.
"There are a lot of reasons veterans are not connected with the VA," Plumhoff said. "They may be getting care elsewhere, they may have heard negative things (about the VA), they may be too proud to ask for help and some reject military culture."
Veterans who have a service-connected disability are able to get health care through VA medical centers. Not every veteran is eligible for every service, and yet the VA is a place for them to go in crisis, no matter their eligibility for other care.
"Many vets think they are not eligible for VA care," said Barry Venable, public affairs officer for the St. Cloud VA Health Care System. "Sometimes that is true (for regular health care), but any vet in crisis can use the VA for help. We can save lives. We just need to be able to touch them."
On July 16, 2022, the National Suicide Hotline took a major step in suicide prevention and intervention with an easier way for people in crisis to connect with help by dialing or texting 9-8-8. Veterans can access VA resources through the hotline. Veterans in crisis can go to any emergency room available, whether VA connected or not, and will not be turned away.
"The biggest thing is to help veterans in crisis to where they can get help," said Ann Fleming, suicide prevention coordinator at the St. Cloud VA. "And we can do that better with all people having a better understanding (of what veterans experience) and dispelling myths."
Story continues below the promotion.
Promotion from Bridge Healing Center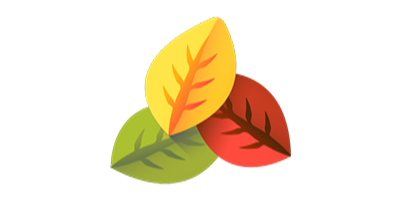 Bridge Healing Center is here when you need us
Our mission is to provide culturally specific, trauma-responsive treatment for people struggling with mental health and addiction in central Minnesota. To alleviate the burden of seeking treatment miles away by bringing it closer to home and engaging families in the treatment process. Find us in St. Cloud at 22 Wilson Avenue NE, Suite #109. Call the center at 320-774-1597.
Bridge Healing Center is online too

Anyone can intervene
For those who want a crash course in the veteran experience, the PsychArmor Institute has an online course called "15 Things Veterans Want You to Know." It was created to educate anyone who lives with, works with or cares for veterans. By asking hundreds of questions to veterans, the course outlines what veterans themselves want civilian employers, healthcare providers and therapists to know to give them a better understanding of veterans.
Kristi Charles, veteran suicide prevention Coordinator with the Minnesota Department of Veterans Affairs in Minneapolis, is leading a major effort in Minnesota to end veteran suicide. In 2019, Minnesota partnered with the Substance Abuse and Mental Health Services Administration in a nationwide push to put more focus on veteran suicide prevention with The Governor's Challenge, a legislation-funded project seeking to create a downward deviation in the number of Minnesota veterans who die by suicide.
"We want to educate all Minnesotans on the mental health issues some veterans face and the resources available for veterans in their communities," said Charles. "And we want to increase the number of people plugged into their earned services with the VA."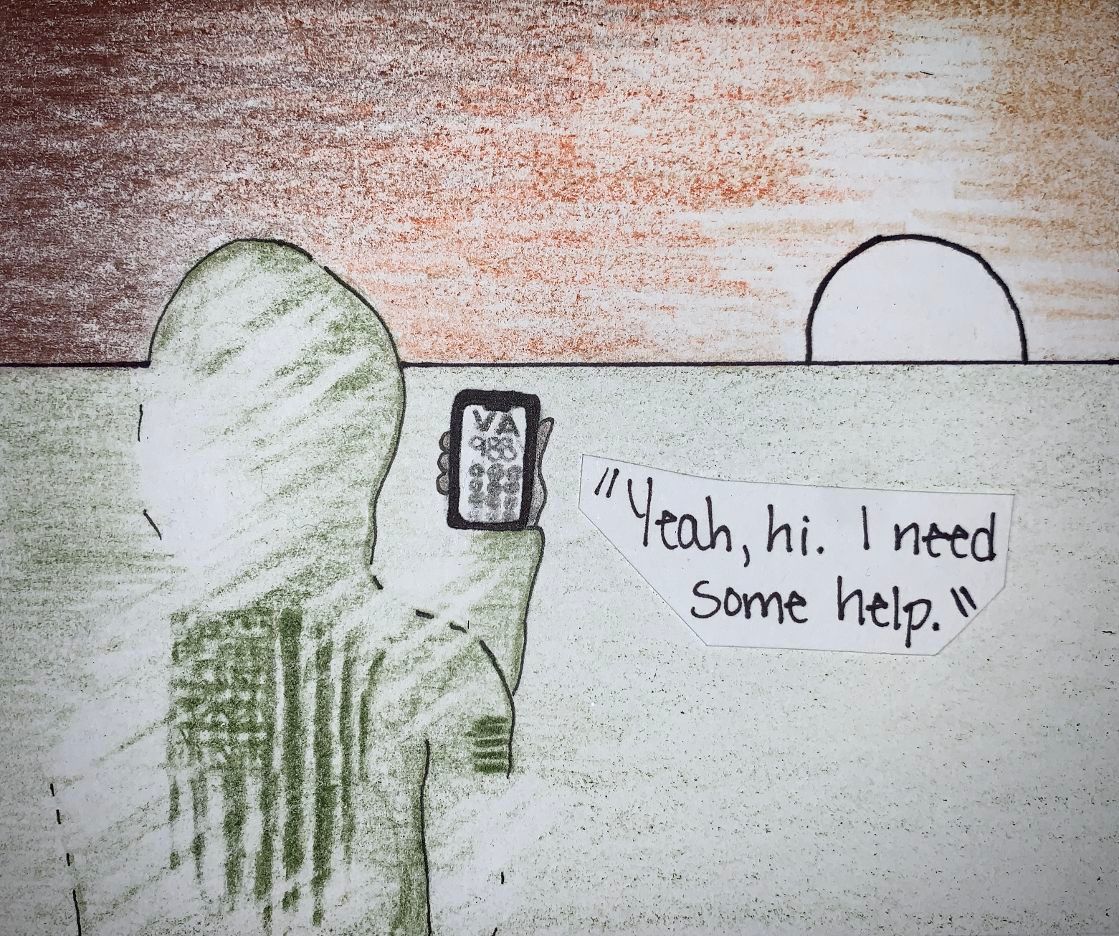 A veteran in crisis connects with services during an intervention spurred by a friend. This is part five of a six-panel series created by The Optimist. (Nikki Wolgamott for The Optimist)
Learn the signs
SafeTALK training is one way that the Minnesota Department of Veterans Affairs is expanding its efforts to help veterans all over the state.
Like VA SAVE, used by the U.S. VA, SafeTALK is a way to identify someone in crisis and intervene. It was developed by LivingWorks a national organization seeking to empower everyone to be a part of suicide prevention.
The Minnesota Department of Veterans Affairs teaches SafeTALK and how to recognize the warning signs of suicide, identify people who are at risk and apply the steps: Tell, Ask, Listen and KeepSafe.
The program is based on research showing that people who are experiencing thoughts of suicide often send out signals and invitations to help them stay safe. Here are the steps.
Tell: This step involves someone telling or indicating they need help. Common indications include withdrawal from family and friends, abusing drugs or alcohol and sudden mood changes.
Ask: "Are you thinking about suicide?"
Listen: Sometimes simply lending an ear to someone in crisis can change everything.
Keep Safe: Dial 9-8-8 for the Suicide and Crisis Lifeline, get the person to a hospital and keep them and yourself safe.
'This is about how we support life'
The Minnesota Department of Veterans Affairs is working with medical systems throughout the state to make screening veterans during regular office visits a standard practice, Charles said.
Social workers are teaching SafeTALK in non-military settings, even in places you may not expect. The MDVA works with the Department of Agriculture to reach the rural parts of Minnesota.
"Our first priority is asking the question," Charles said. "We are creating a culture in the medical system that connects veterans with resources by being bold and asking questions."
The questions, in fact, are quite simple. Are you a veteran? Are you connected with other veterans? Are you connected with the VA or another veteran organization?
Charles said making sure veterans are connected to others is a factor in how reintegration into life after service goes. Throughout Minnesota, veterans can find county veteran services offices. They're supported by the state's department, with one-on-one help on everything from mental health referrals to budgeting, finding a job and family support.
"This isn't about death," Charles said. "This is about life and how we support life."
About the project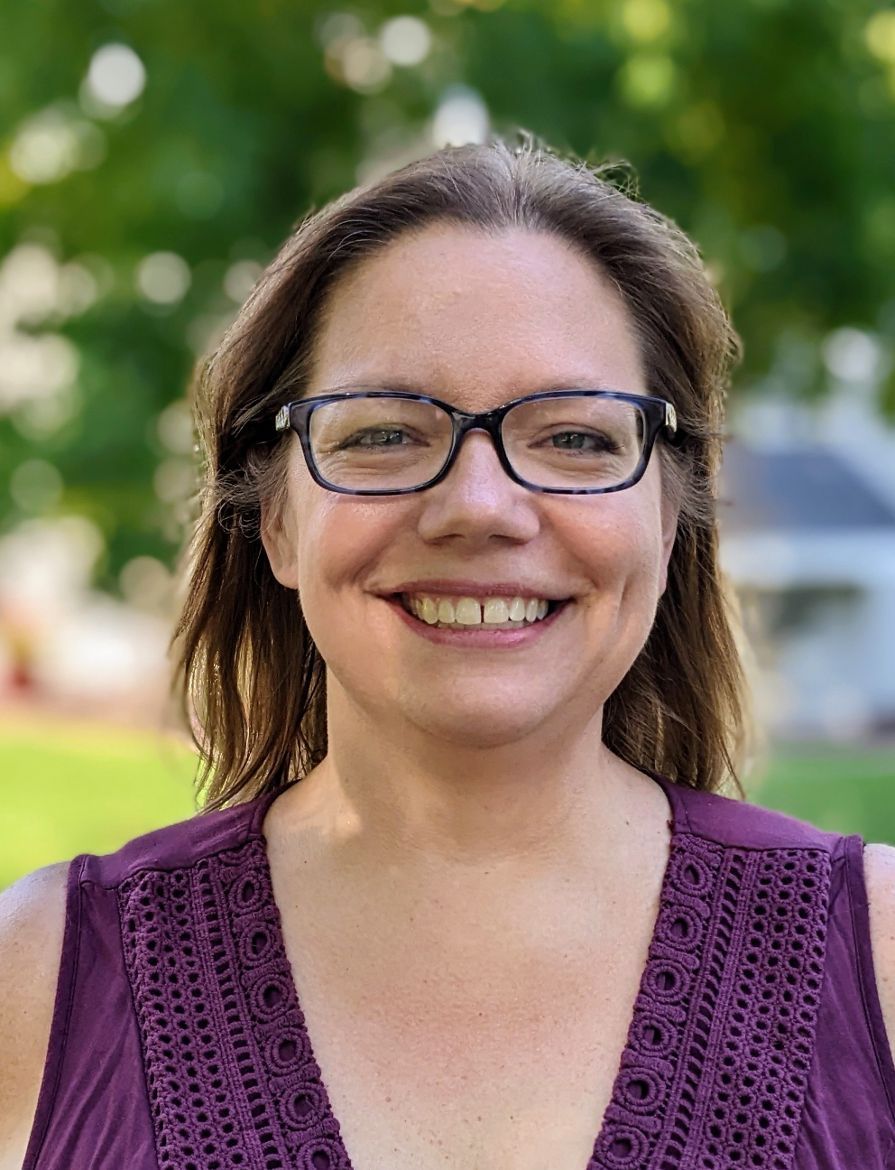 Journalist Janelle Bradley poses for a photo on Friday, Sept. 2, 2022, outside her Albertville, Minn., home where she lives with her husband and two children. (Courtesy of Jen Moeller)
This project on veteran suicide prevention was developed and led by Janelle Bradley. If you missed the start of the series, find part one here and part two here. Janelle shares the personal stories that motivated her to dig into these solutions.
Promotion from The Optimist
Support The Optimist with some fab swag
Grab a sticker, T-shirt, notebook and more with The Optimist's hand-carved logo! All profits help fund solutions journalism & local art.

And a quick reminder of the beauty outside
A bumblebee rests on a flower at Munsinger and Clemens Gardens in St. Cloud on Sunday, Sept. 11, 2022. (Colleen Harrison for The Optimist)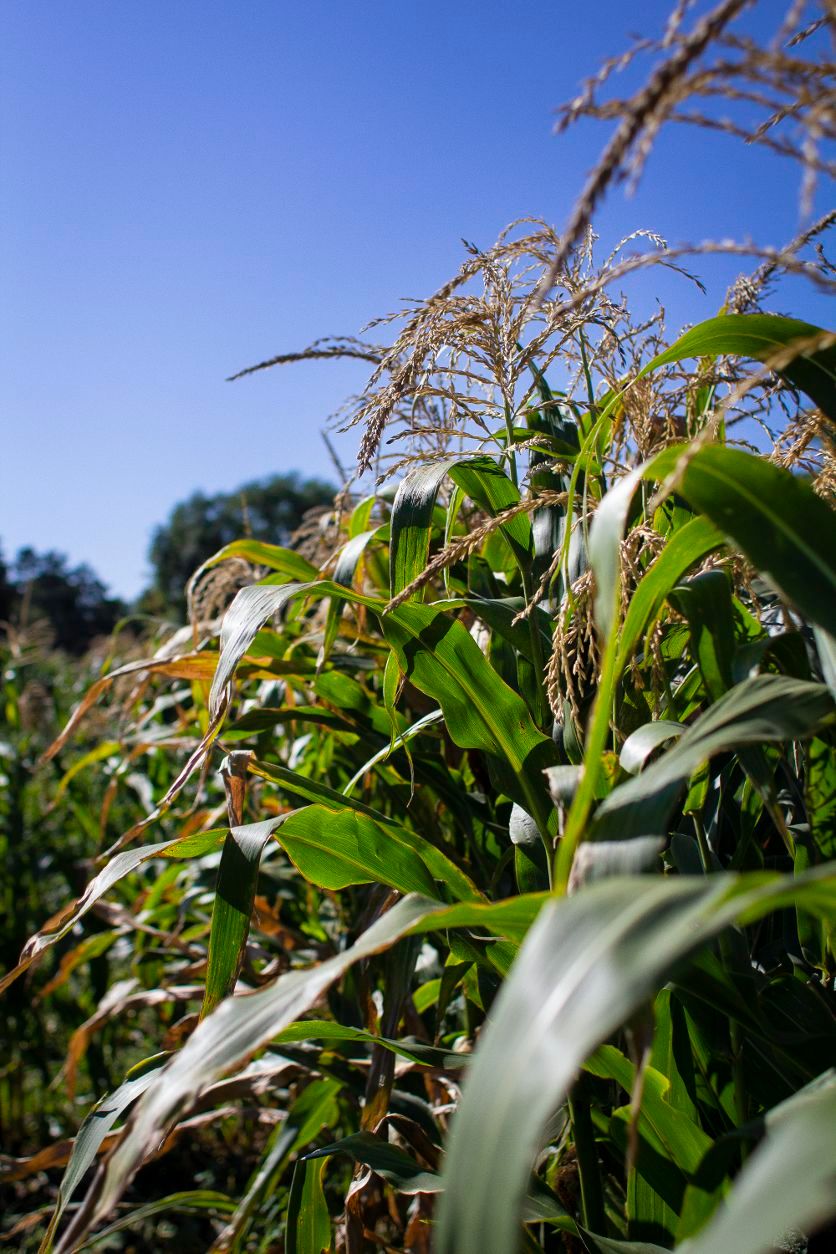 Corn grows at Maine Prairie Community Garden in St. Cloud's Diocese Park on Sunday, Sept. 11, 2022. (Colleen Harrison for The Optimist)
Thanks for reading. Please send any comments and feedback our way. We need it! nora@theoptimist.mn
Take good care!
♥ Nora Hertel, founder and publisher
Our mailing address:
P.O. Box 298
St. Michael, Minnesota 55376

Copyright © 2022 The Optimist, All rights reserved.