It's Give to the Max Day! Support our fact-checking fund
We're hoping to raise $2,000 today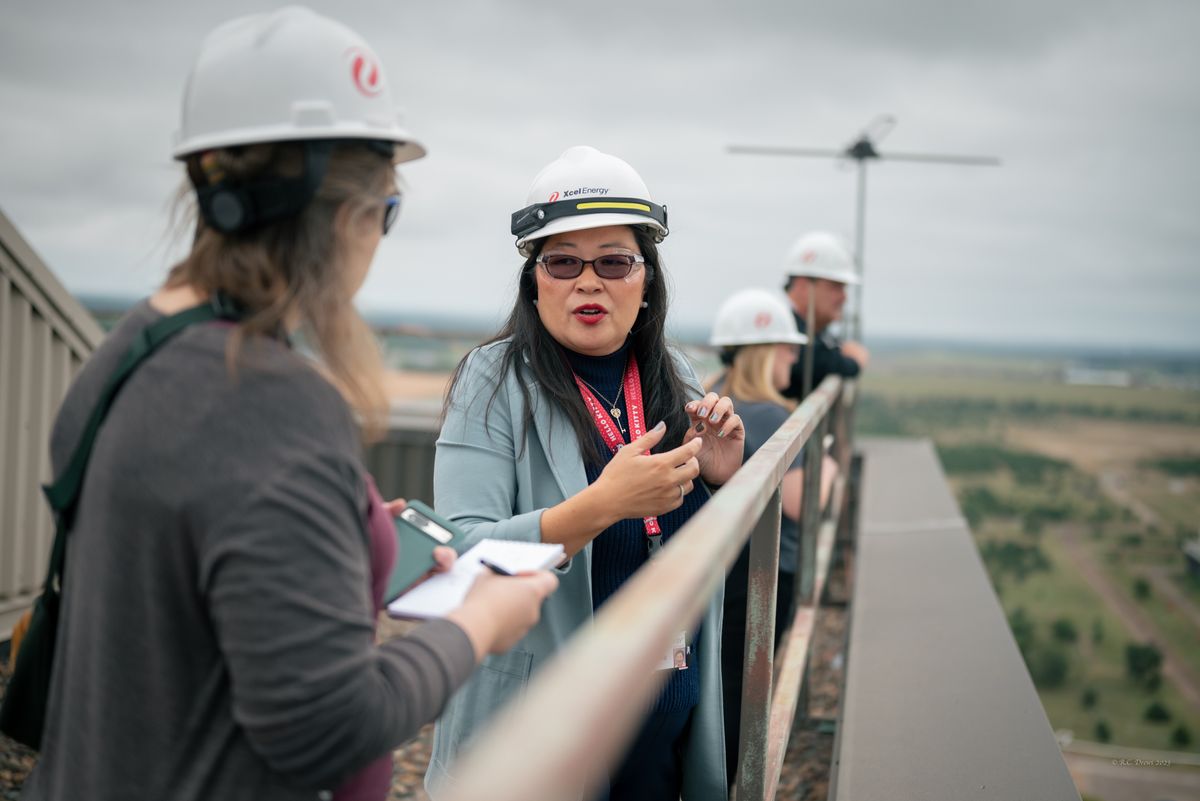 Hi there! It's Nora.
I bet you're getting tons of emails today. So I'll be short and sweet.
We have arrived. It's Give to the Max Day. It's Project Optimist's first fundraiser of this nature.
We need your help to increase the accuracy of the news and build trust among news consumers.
For that, we need to fact check our stories and preach the fact-checking gospel.
It's a great practice, checking data and other details before publication. It's also time-consuming.
Help us raise $2,000 by midnight tonight.
We have raised 37% of our goal. Thank you to all those donors!
Help us out if you haven't yet with a donation or by sharing our fundraiser!
Follow our progress on Instagram today.
Thanks to everyone who's donated so far. I am so grateful!
Take care!
Nora Hertel, Project Optimist founder, executive director, and newbie fundraiser