Have you ever seen the elusive 'hummingbird moth'?
What does it take to bridge political divides? Lessons from organizers in western Idaho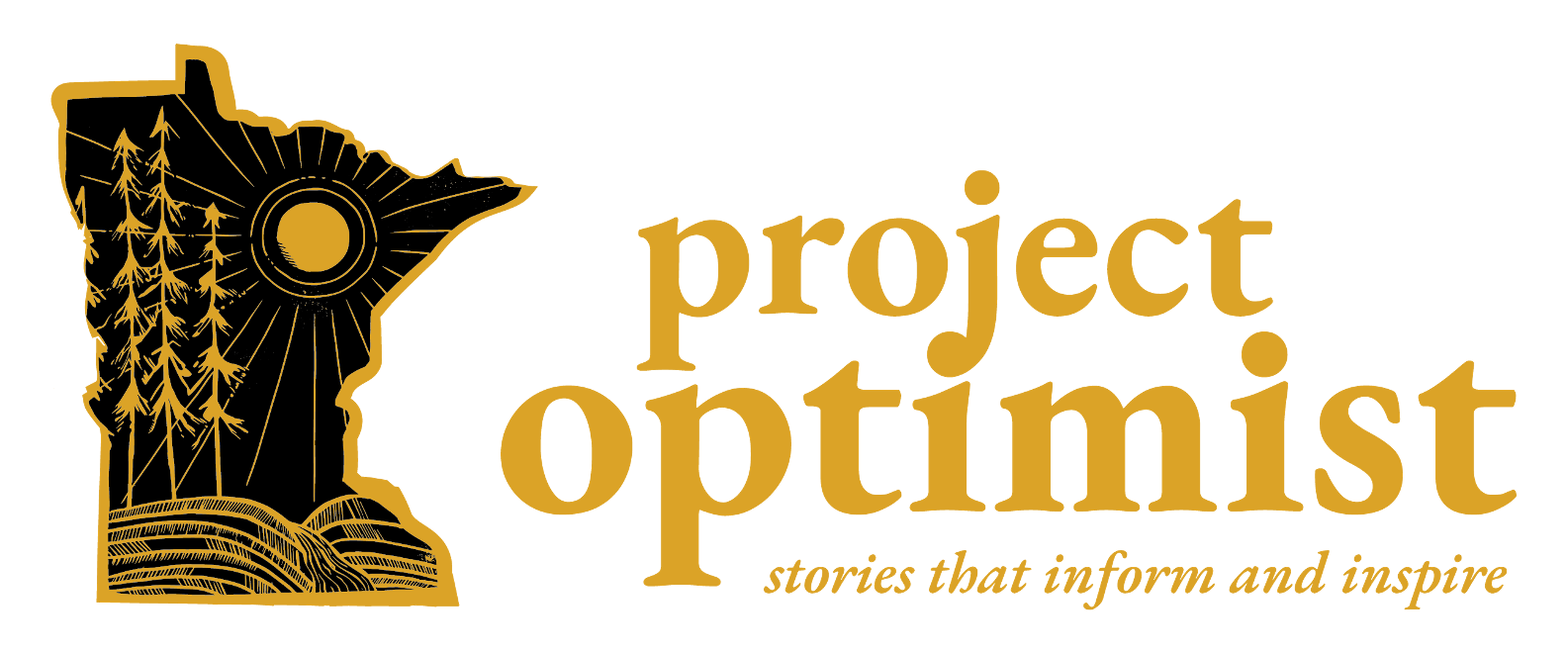 Drawn by Nature: Prairie plants provide sustainable, essential ecosystem
By Lisa Meyers McClintick for Project Optimist
Temperatures can sizzle as summer sets in, often leaving yards and gardens thirsty for rain. If you're the kind of person who craves bright flowers and butterflies, enjoys the texture of tall grasses and seeks plants that can hack pounding sunshine without sprinklers, head to the nearest parcel of prairie for inspiration.
You don't have to go far to find these pockets of native plantings, which are being restored at regional parks and even at urban commercial properties. Every bit helps, offering seeds, nectar and shelter to pollinators, birds and wildlife.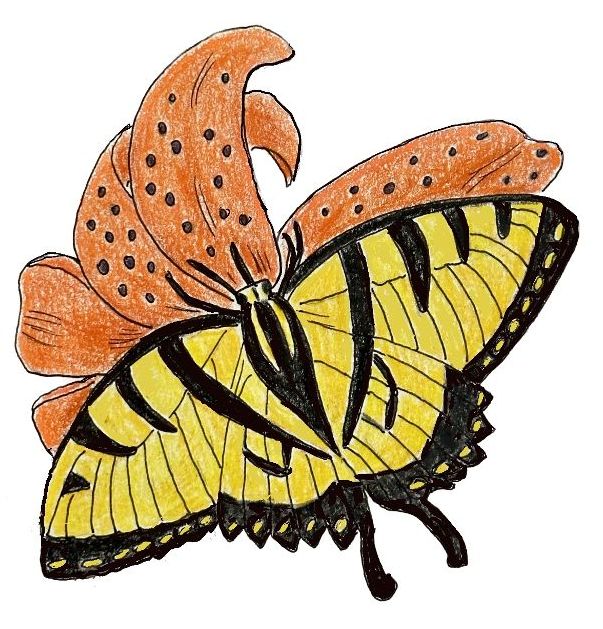 To truly enjoy these areas, grab a trail and meander among flowers that buzz with bees and flutter with the wings of swallowtails, monarchs and moths. Last year, one of my favorite finds was a hummingbird moth, also known as the snowberry clearwing moth, flitting through the lavender bee balm along the shore at St. Cloud's Lake George.
I've caught sight of these cool, but zippy creatures a few times in the past. They move with the speed and agility of hummingbirds, but they're about half the size with a fuzzy body and a proboscis like a butterfly that they dip into flowers for nectar.
These fascinating creatures can be hard to track and even harder to photograph as anything more than a blur, but this one at Lake George was so engrossed by the dense array of flowers, I was able to capture photos and video with my iPhone camera.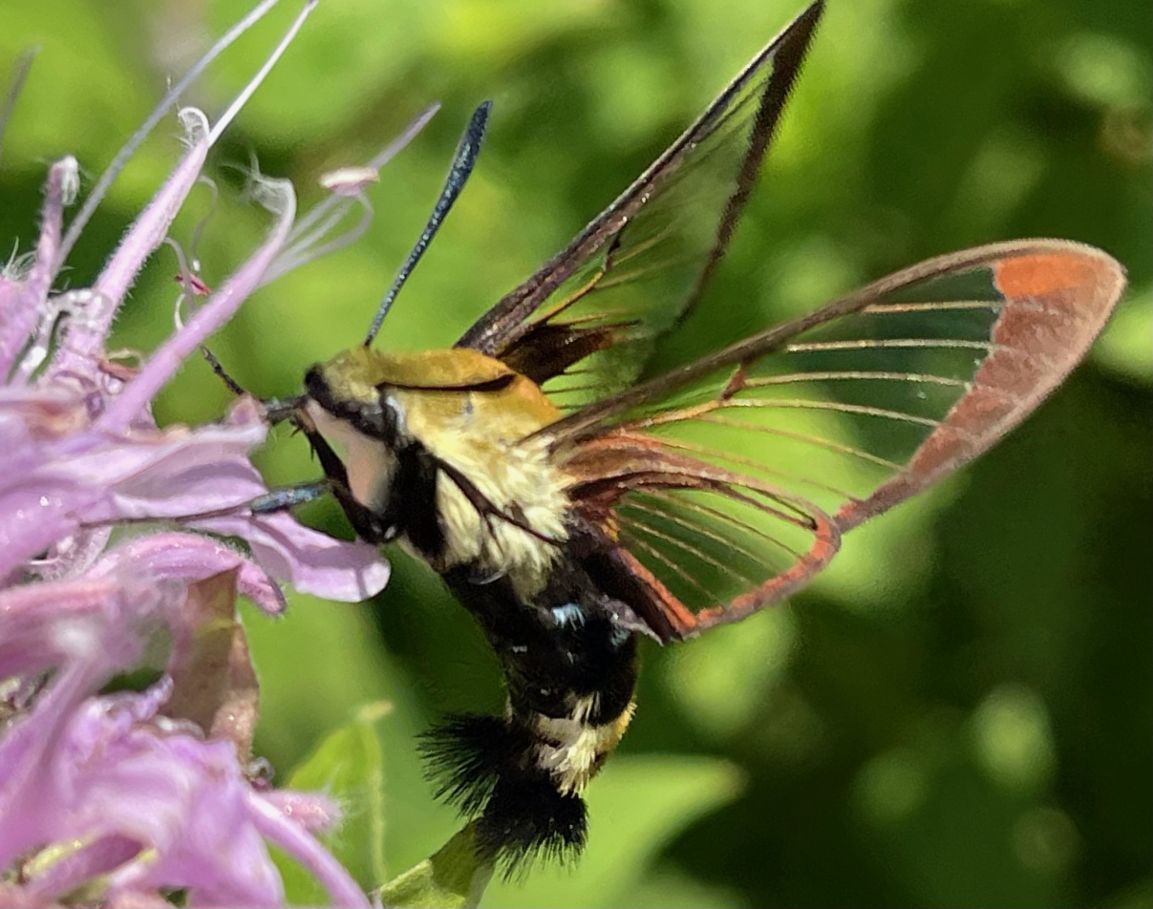 Pollinators need host plants
Once you start paying attention to pollinators, you'll discover a wide variety such as burly black-and-gold bumblebees with sturdy wings, shimmering green metallic sweat bees, dramatically striped sphinx moths, spotted skimmers, bright-green pond hawks and other kinds of dragonflies and damselflies.
While there is still much research to do, studies show that many pollinators rely on a specific plant species. That's why there has been a push to restore plantings of milkweed, a host plant where monarch butterflies lay eggs. Its leaves nourish the striped caterpillars until they are ready to cocoon and transform. The plant's flowers also provide nectar for refueling as butterflies make what's considered the longest migration of any insect species. They travel from as far north as Canada to coastal California and Mexico each fall.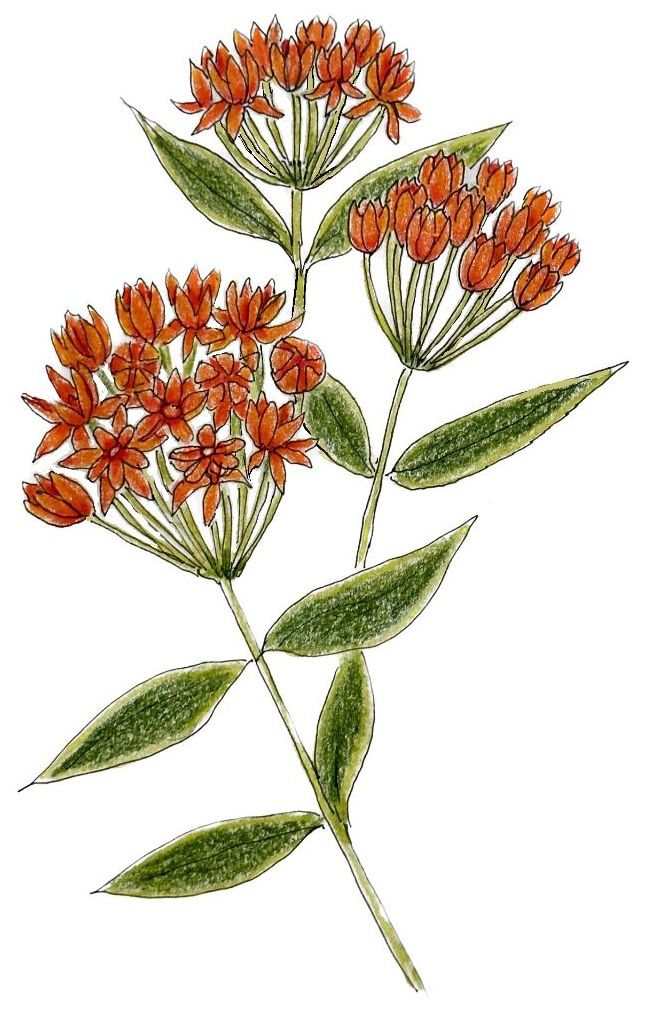 Dwindling winter habitats, herbicide and climate changes can all affect the monarch population, as well as fewer stands of milkweed that would often get sprayed or mowed down along roadways and fields.
The International Union for Conservation of Nature put monarchs on its endangered species list last year, and they're just one of the many species that rely on a prairie ecosystem. Prairies once stretched from Texas to Canada and ranked as North America's largest continuous ecosystem until railroads, roads, farms and urban development carved them up. Now, this tenacious sea of grasses and wildflowers ranks among the continent's most endangered habitats.
Bit by bit, though, prairie plants are returning as people seek low-maintenance landscaping and as awareness for protecting pollinators grows.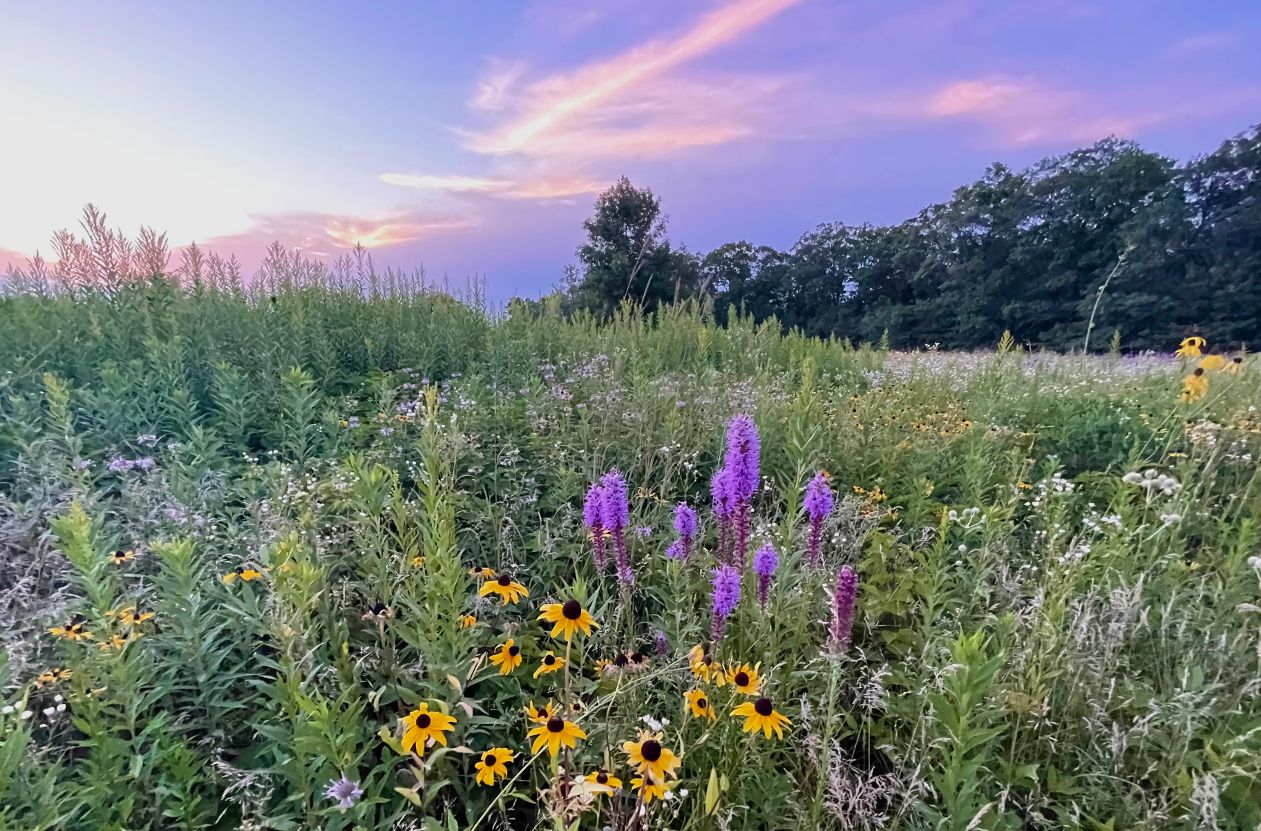 In Central Minnesota, you can check out prairie restorations at Stearns County parks, including Quarry Park and Nature Preserve, Spring Hill in Melrose, Mississippi River in Sartell and Kraemer Lake-Wildwood near St. Joseph. You can find a showcase of wildflowers along the Sauk River near the Stearns County Service Center in Waite Park and walk the Saint John's Abbey Arboretum prairie trail that begins at the kiosk along the road to St. John's University in Collegeville.
You can also find native landscapes surrounding CentraCare Health Plaza, at Bethlehem Lutheran Church in St. Cloud and across the road from Sam's Club at Sauk River Regional Park.
Every one of these projects, whether park acreage or a corner of a backyard or business, helps reknit this essential landscape.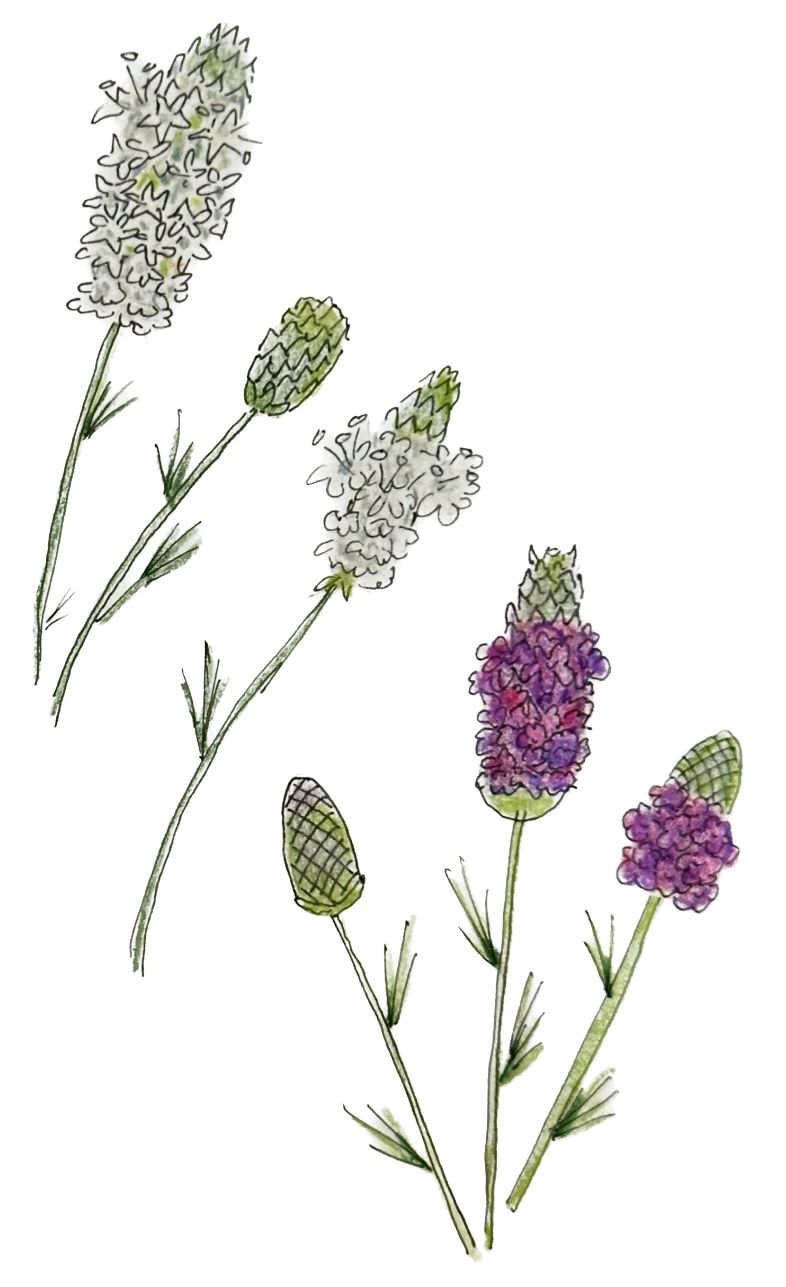 What's blooming?
As prairies reach their peak time for blooming, usually around mid-July, look for waves of orange and mauve milkweeds, lavender bee balm, yellow coneflowers, magenta liatris, purple leadplant, white culver's root, hoary vervain, white and purple prairie clover, compass plants and goldenrod, along with purple thistles and wispy seed heads on foxtail barley, smooth brome, little bluestem and other grasses.
Keep your eyes open for pollinators, including swallowtails, eastern tailed-blues, painted ladies, hummingbird moths, hummingbirds, rusty-patched bumblebees and more.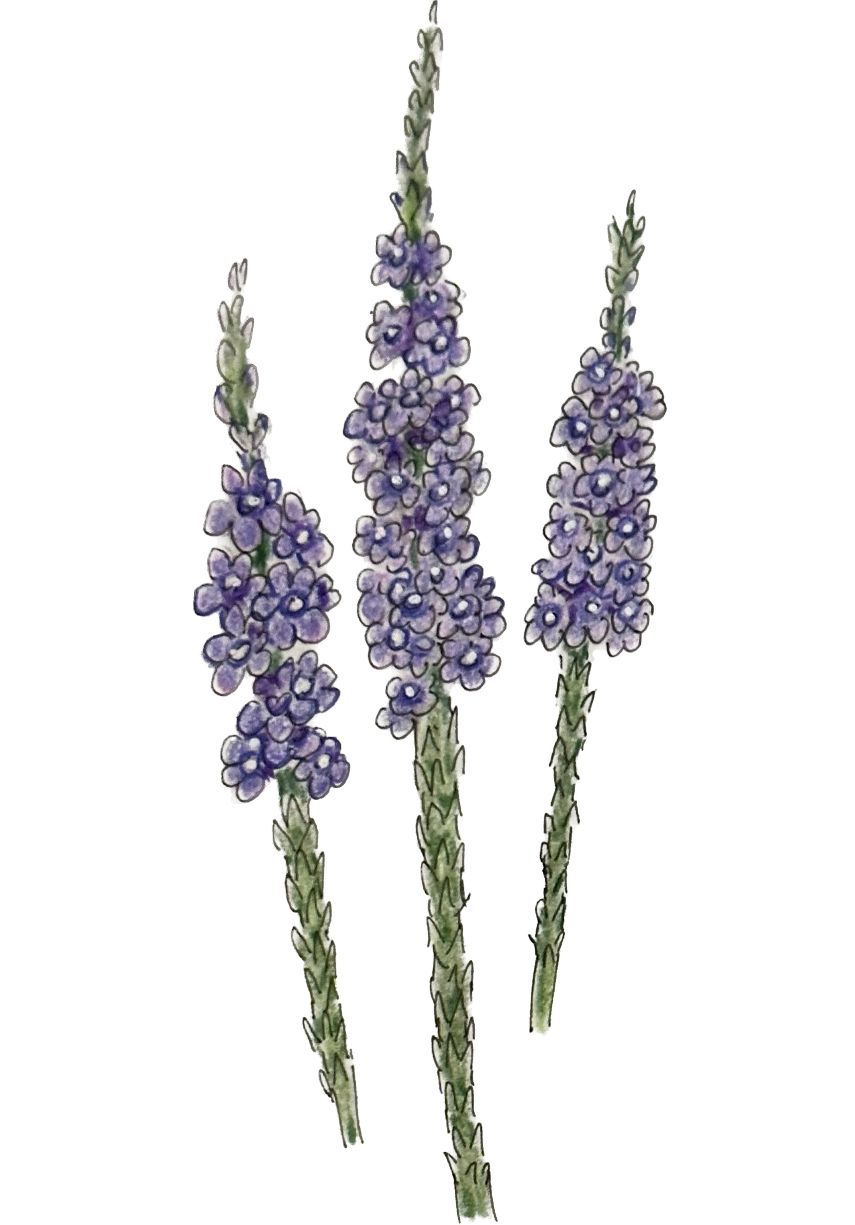 Get involved
To help nurture critical butterflies, moths, bees and other invertebrates, you can plant a patch of prairie or clusters of prairie flowers in a sunny location at your home. Princeton-based Prairie Restorations offers a variety of workshops, as well as expertise.
You can also learn and do good at the same time while volunteering to restore public prairie projects at schools, parks and wildlife areas. That might involve planting new seedlings or plugs of grass, collecting seed from established prairie areas to plant new ones or even assisting with a controlled burn, which helps renew the landscape.
Look for opportunities at Saint John's Abbey Arboretum, Minnesota Department of Natural Resources and Sherburne National Wildlife Refuge or check with municipal and county park departments.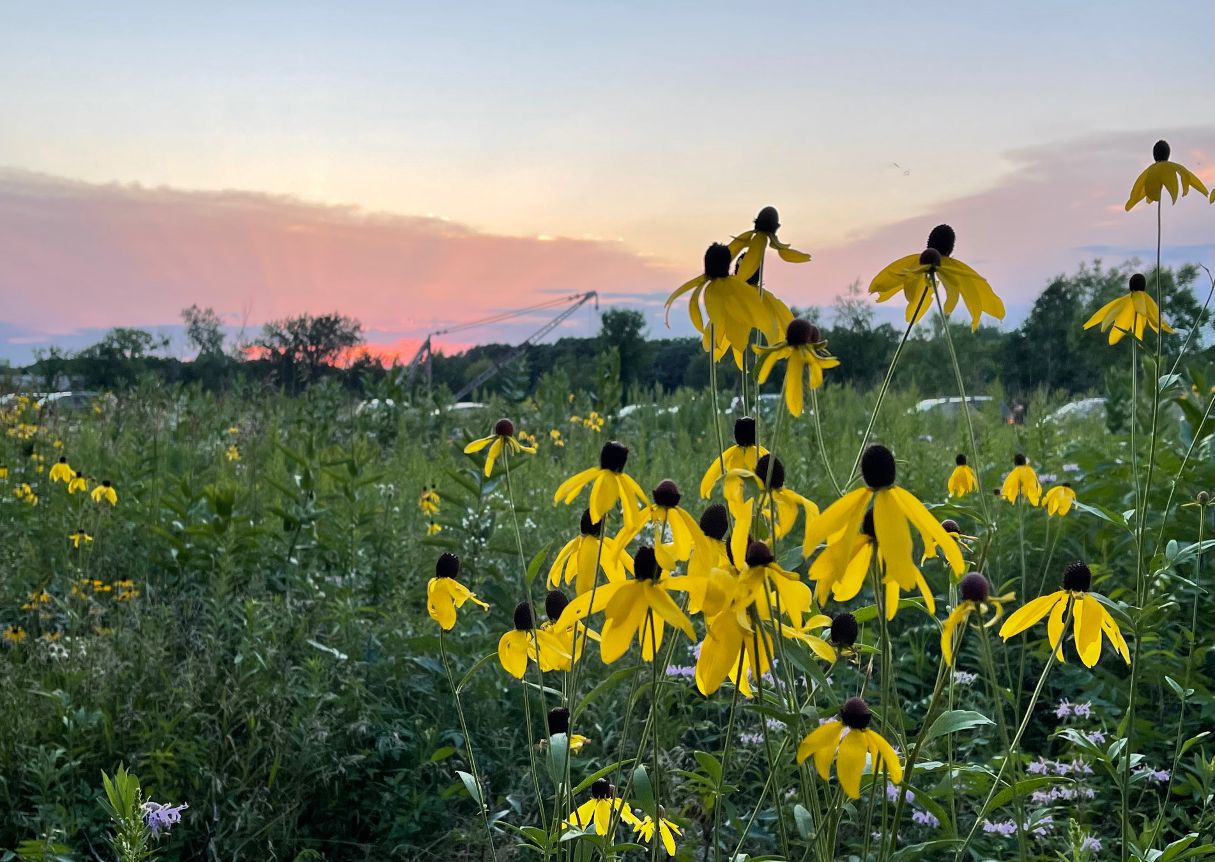 Who's behind this column?
St. Cloud-based Lisa Meyers McClintick has been an award-winning journalist and photographer for more than 30 years. A lifelong nature nerd, she joined the Minnesota Master Naturalist program in 2021.
---
A little bit of business
If you want to read a little more about prairie restoration, we did a photo essay last year about an effort in St. Cloud. See it here.
We have some fresh material coming your way, including a five-part series on nuclear power and multiple pieces on forest preservation in northern Minnesota. Stay tuned!
We could also use your help as we work to build our newsroom and launch our full dialogue series.
Here's what we need:
Be well!
♥ Nora Hertel, founder of Project Optimist
Project Optimist's feline mascot Lucifer, AKA Lucy, has been busy growing up! She's nearly nine months old, spayed and healthier than ever before.