The research and story behind Project Optimist
Jobs for news analysts, reporters and journalists are expected to decline another 9% from 2021 to 2031, according to the Bureau of Labor Statistics.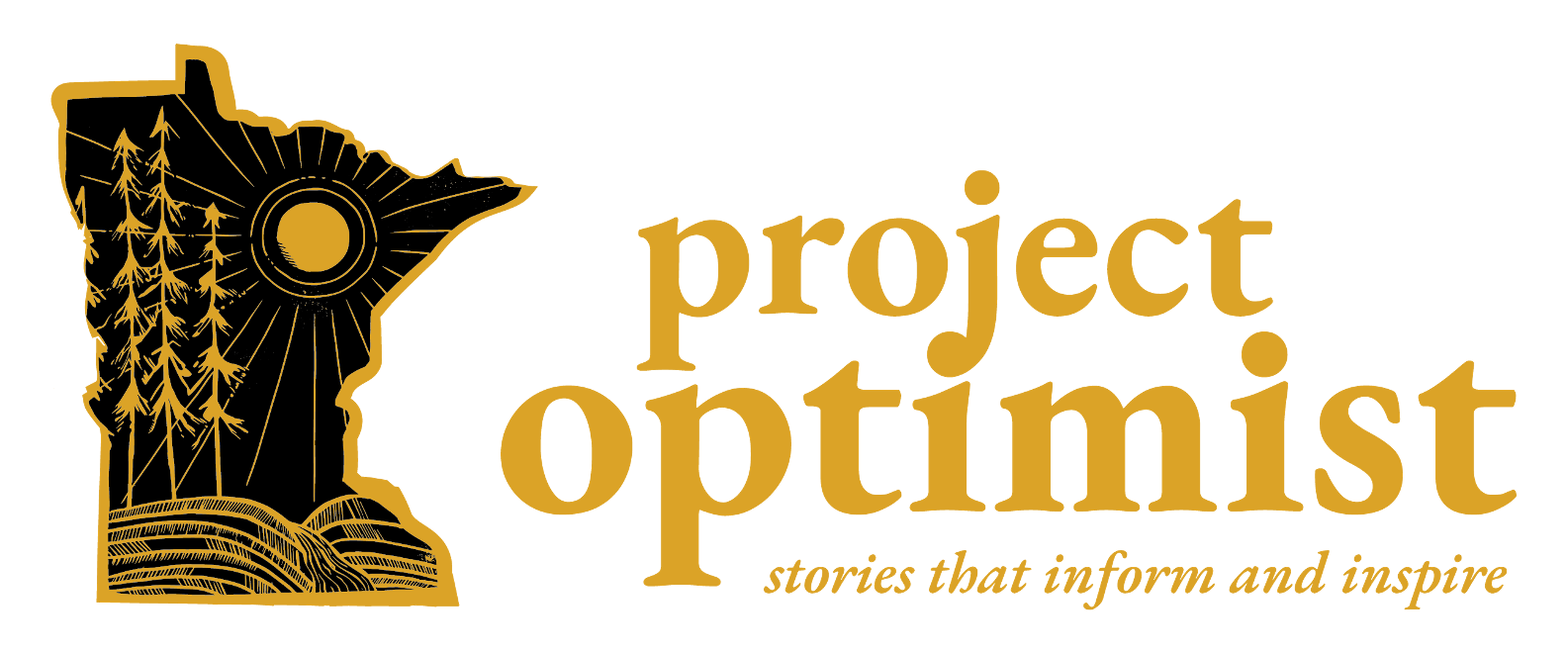 COLUMN | Shrinking local papers like the St. Cloud Times herald a new public interest moment
By Nora Hertel for Project Optimist
I cried when the St. Cloud Times laid off two talented young reporters nearly a year ago in August 2022. I was the political reporter at the Times a couple years earlier when those journalists were hired.
By January, the five or six remaining journalists had left that newsroom. Even though the paper is hiring, it won't exceed a sliver of its former self. In the early 2000s, the St. Cloud Times' newsroom employed around 50 people.
It guts me to see newsrooms hemorrhage talented journalists, because I know what that means for communities: less accountability, diminished community spirit and more polarization. The journalists, on the other hand, are often better off in their new careers. The pay is often higher and the stress lower.
I left my position at the St. Cloud paper in fall 2021 to launch a digital news startup focused on greater Minnesota with plans to counter a negativity bias in the industry, that is, an off-putting tendency to focus news almost exclusively on problems, threats and tragedies. At Project Optimist, we report fact-checked stories about how people respond to problems in the environment, business and society at large.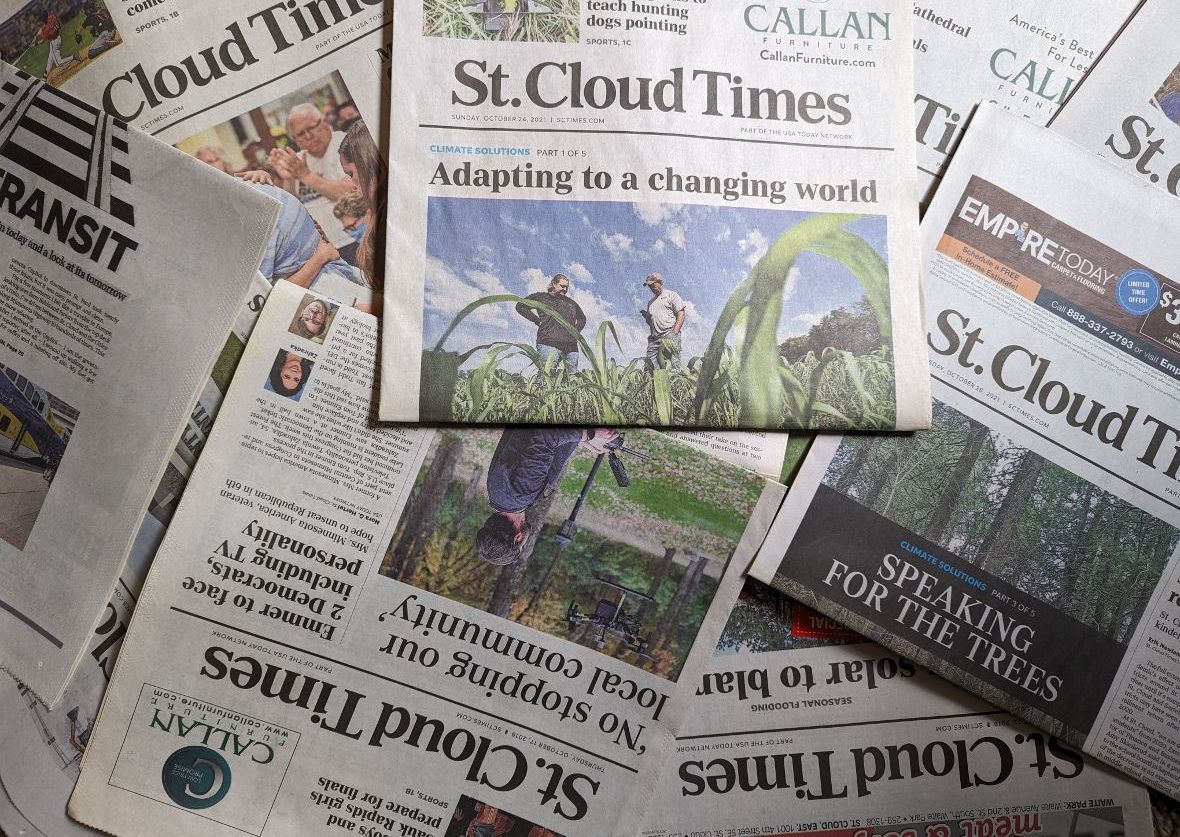 'Newsroom of the future'
The decline of traditional newsrooms is not new. In my four years at the St. Cloud Times, I witnessed a lot of employee turnover via layoffs, buyouts and employee choice. And I saw the same thing at another Gannett-owned paper in Wisconsin where I worked the three years prior.
Three months into my reporting gig at that Wisconsin newspaper, the Wausau Daily Herald, I had to reapply for my job. It provided shocking insight into the corporate strategy: trim for shareholders regardless of what that means for individual staff and community needs. I had just relocated to Wausau with my fiance and our dog and signed a year-long lease. Our only friends in town worked at the paper.
So with no guarantee of a position in the newsroom, I applied for two newly made positions, each one covering multiple beats. I was initially hired to cover the city and county. I was rehired to cover the city, county, schools, businesses and nonprofits. Some of my new colleagues lost their jobs. It was a national downsizing initiative ironically called, "Newsroom of the Future."
Research on news deserts has shown Minnesota lost 22% of its newspapers from 2004 to 2019. Many more continue with a skeleton crew.
These jobs often come with low pay, limited options for advancement, bad hours, poor boundaries, an increasingly disappointed customer base and the impossible task of doing the work previously accomplished by about five people. It's also a calling for which many journalists make willing sacrifices (myself included) in support of democracy.
I'm sad to say that newsrooms will continue to shrink. Jobs for news analysts, reporters and journalists are expected to decline another 9% from 2021 to 2031, according to the Bureau of Labor Statistics.
We are in the middle of a painful transition for the news media. The internet has damaged news' previously reliable revenue streams: advertisements and subscriptions.
Some large publications are doing fine. Partisan sources, such as cable news and some digital native publications, can thrive in today's polarized environment (perhaps that's because they helped create that environment).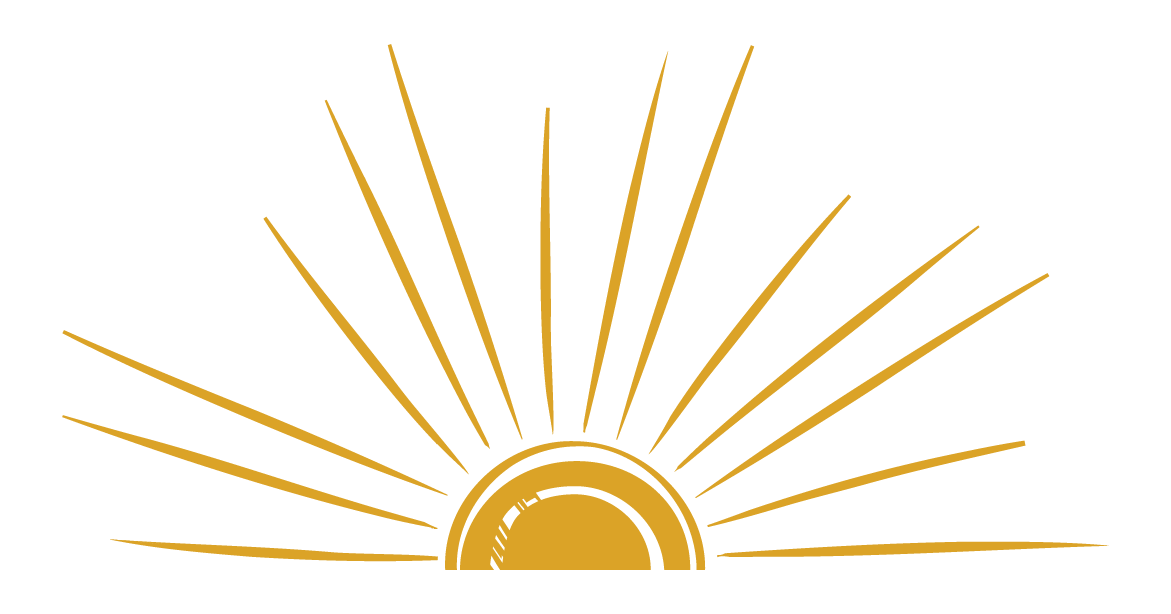 Growing awareness and some bitterness
I hope news consumers understand that newsrooms are shrinking and what that means for their communities. About five years ago, 70% of people surveyed said they think their local news media are doing fine financially, according to the Pew Research Center.
The shrinking of the St. Cloud Times has been covered in the news. A 2016 round of layoffs drew considerable attention because it cut 12 positions including veteran journalists and ad staff. Survivors in the newsroom often referred to it with some bitterness as "Black Tuesday."
I know that many in St. Cloud feel acutely the decline of their local newsroom.
In 2021 I interviewed residents around St. Cloud about their habits and feelings on the news. It was market research. And it was humbling. People shared what they missed about the newspaper. They shared what they disliked about it and what they disliked about news in general today. It's depressing. It's frustrating. It only scratches the surface and leaves so much uncovered.
I used this data to inform my own enterprise, Project Optimist, and our focus on solutions journalism and local art in greater Minnesota.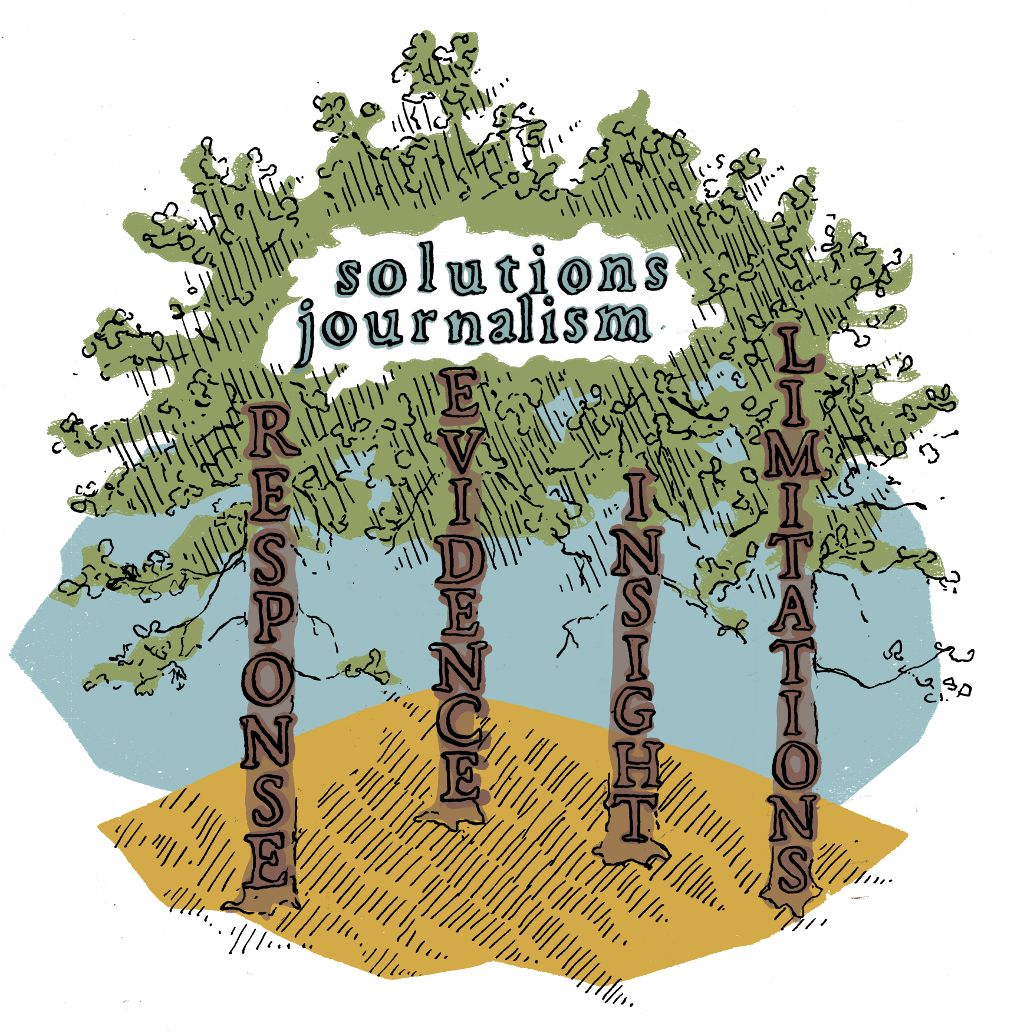 A new public interest moment
As a founder of a fledgling newsroom I spend a lot of time thinking about my audience and all the things they need. (Hey, that's you!) There are the folks who miss the strong, daily coverage of traditional newsrooms. And there are folks who never felt well-represented by those news outlets. Now is the time to better serve both of these groups.
I recently learned from Peabody-winning multimedia journalist and fellow Minnesotan Katie Thornton about a "public interest moment" for broadcasters in the 1960s and 1970s. Radio and television producers reached out directly to communities to ensure balanced coverage that aligned with requirements in the Federal Communications Commission's fairness doctrine, Thornton reports in her award-winning series "The Divided Dial" carried by WNYC's "On the Media."
I think it's time for a public interest moment that extends from newspapers to broadcasters and deep into digital newsrooms. To some extent, this is already happening, as digital producers like Minnesota's Sahan Journal position themselves to directly serve their audiences. I see this work underway across the U.S. through my membership in organizations like the Tiny News Collective (an accelerator working to diversify news ownership), Local Independent Online News Publishers and the Solutions Journalism Network.
Digital newsrooms are growing as brick-and-mortar shops shrink. The Institute for Nonprofit News reported revenue and audience growth among its members from 2020 to 2021, despite the strain of the COVID-19 pandemic.
And digital startups are springing up to serve their underserved communities. Each startup looks different, because they reflect the unique needs of their audience.
Success or failure of these startups – and the success or failure of traditional newsrooms – will hinge on how well they can serve the public interest. That will require listening to the public. It will require staff. And it will require community support. And our success or failure in this transition will impact neighborhoods, cities and the cohesion of our country and its democracy.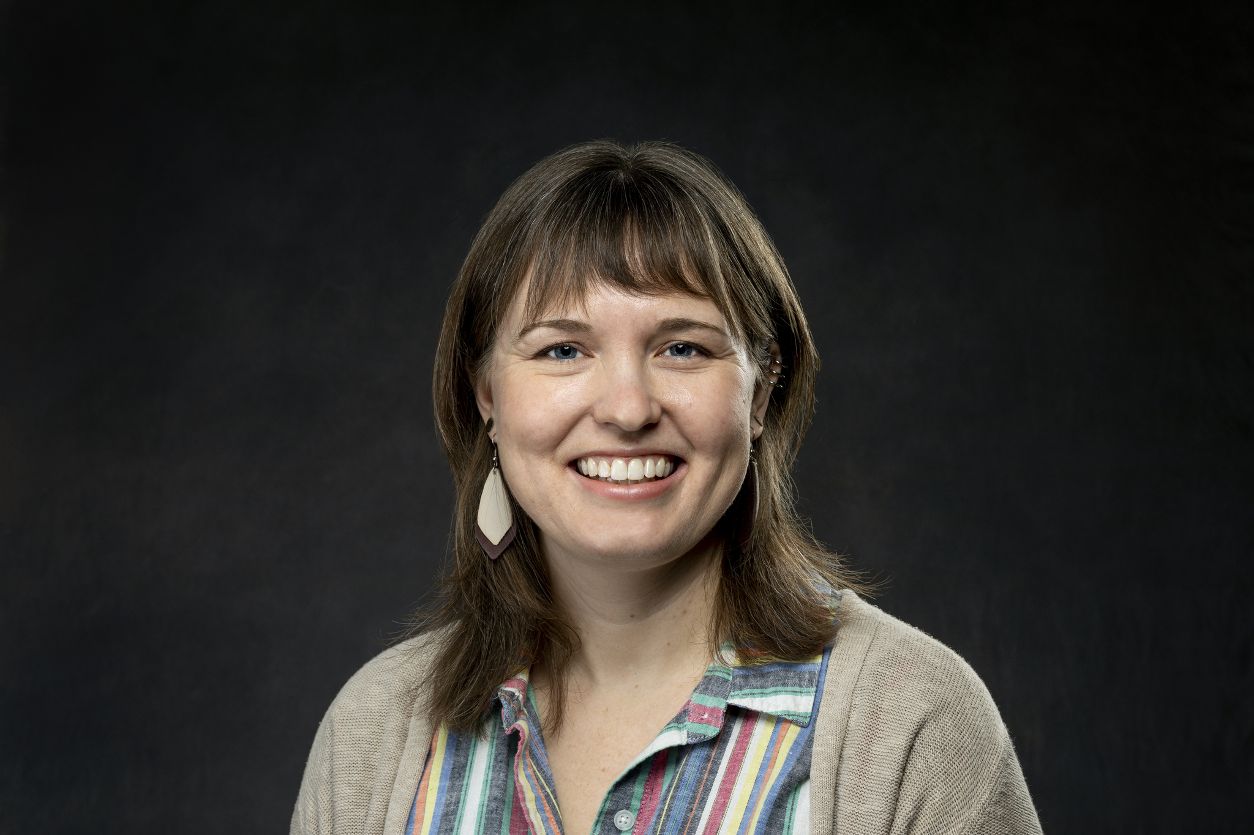 ---
A little bit of business
Next week we have some fresh material coming your way! Look for a piece on practices meant to safeguard northern Minnesota's boreal forest against warming temperatures.
And we're bringing back one of our favorite artists to illustrate this and more solutions journalism. We're excited!
After reading our column this week, let us know if you are inspired to become one of the country's shrinking class of journalists. We're hiring a managing editor and offering a living wage and opportunities to advance as Project Optimist grows!
Help us find a leader for our newsroom. Share our job post with journalists who would make a good managing editor. We need someone to help us develop our high-quality and unique journalism content.
We're also looking for a social media storyteller to help us reach new audiences and experiment with different mediums. Share the details with any social media wizards in your life.
And finally, we're recruiting dialogue moderators for another training in August. If you're worried about polarization and are even-keeled, you're likely a good fit. Learn about the dialogue program and send me a note if you're interested.
Be well!
♥ Nora Hertel, founder of Project Optimist
Project Optimist's feline mascot Lucifer, AKA Lucy.