What does it take to bridge divides among family and friends? Listening, and then some
St. Cloud will host a free workshop Saturday morning on Skills for Bridging the Divide from depolarization group Braver Angels.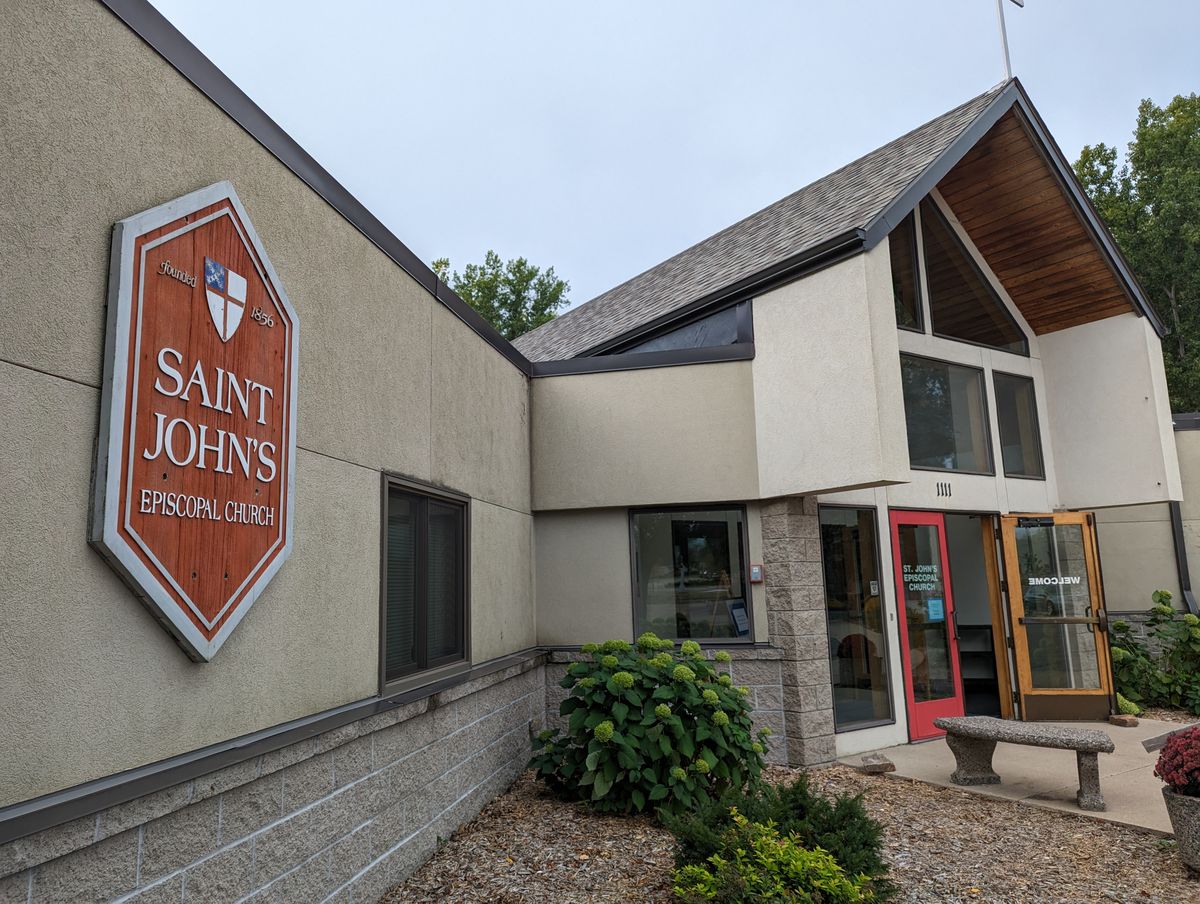 ST. CLOUD - David Kroeger remembers a time when Democrats and Republicans could come to an agreement, despite their issues with each other.
"Compromise was not a dirty word when I was growing up," said Kroeger, who's now 72. "Now it means you've given up the flag. … It has to be all or nothing, it seems."
Political polarization and cultural division in St. Cloud have troubled Kroeger to the point that he's decided to push against the trend.
"You can't live that way," Kroeger said. "Life is compromise."
Kroeger is the catalyst behind a workshop on Skills for Bridging the Divide, this Saturday morning at St. John's Episcopal Church in St. Cloud. The workshop is one of many depolarization tactics from Braver Angels, a nonprofit gaining national momentum for bringing liberals and conservatives together at the community level through trainings, debates, and other events. It was cofounded by Bill Doherty, a family therapist and professor at the University of Minnesota in the Department of Family Social Science.
Saturday's workshop will teach participants how to have constructive, non polarizing conversations with people who disagree politically. There's instruction time, practice time, and time for feedback or coaching.
Partisan divides in Congress have grown in the last 50 years, according to a Pew Research Center analysis. That divide has grown beyond the U.S. Capitol and has become a top concern among Americans, according to a 2022 FiveThirtyEight/Ipsos survey.
💬
Skills for Bridging the Divide:
Saturday 10 a.m. to 12:30 p.m. at St. John's Episcopal Church (1111 Cooper Avenue South, St Cloud).
Register online here
.
St. Cloud's state Sen. Aric Putnam, a DFLer and a communications professor, has seen lawmakers emphasize their partisan differences in public because it's politically expedient.
"Sometimes it's marketable to perform deeper divides than are real," Putnam said. Animosity leads to attention which leads to resources, he said.
Putnam believes that interest groups and the media ecosystem are key factors in this division, which happens despite positive relationships that do exist across the aisle.
"I've got a ton of Republican friends in the Senate," Putnam said.
Politics have impacted some friendships. In a 2022 New York Times/Siena Poll nearly 20% of respondents said recent political disagreements hurt a relationship with family or friends.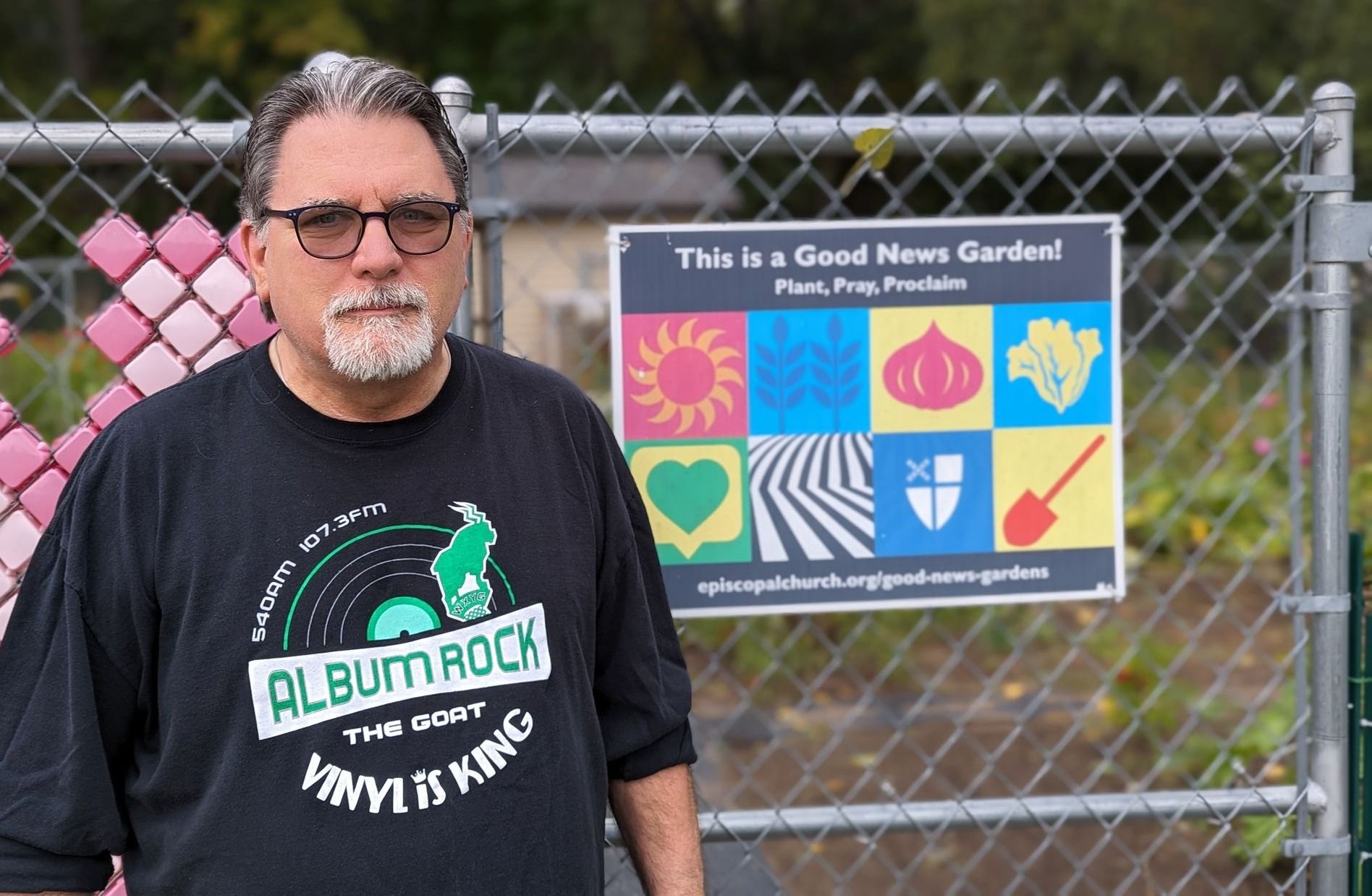 Kroeger and his best friend have had political disagreements and yet remain friends, he said. He wants to see people from different perspectives talk and listen, rather than leave the table.
"St. Cloud is, if you'll pardon me, a divisive town," Kroeger said. "I think it's important to start talking with each other, instead of talking at each other."
State Rep. Bernie Perryman, a Republican who serves western St. Cloud and Waite Park, has had doors slammed in her face while campaigning, but said it's motivated her to try and understand. She tries to be empathetic, attentive, and ask questions.
"I try to be a bridge," Perryman said, nodding to experience as a business owner and member of various nonpartisan boards and committees.
Perryman and Putnam plan to attend the workshop on Skills for Bridging the Political Divide.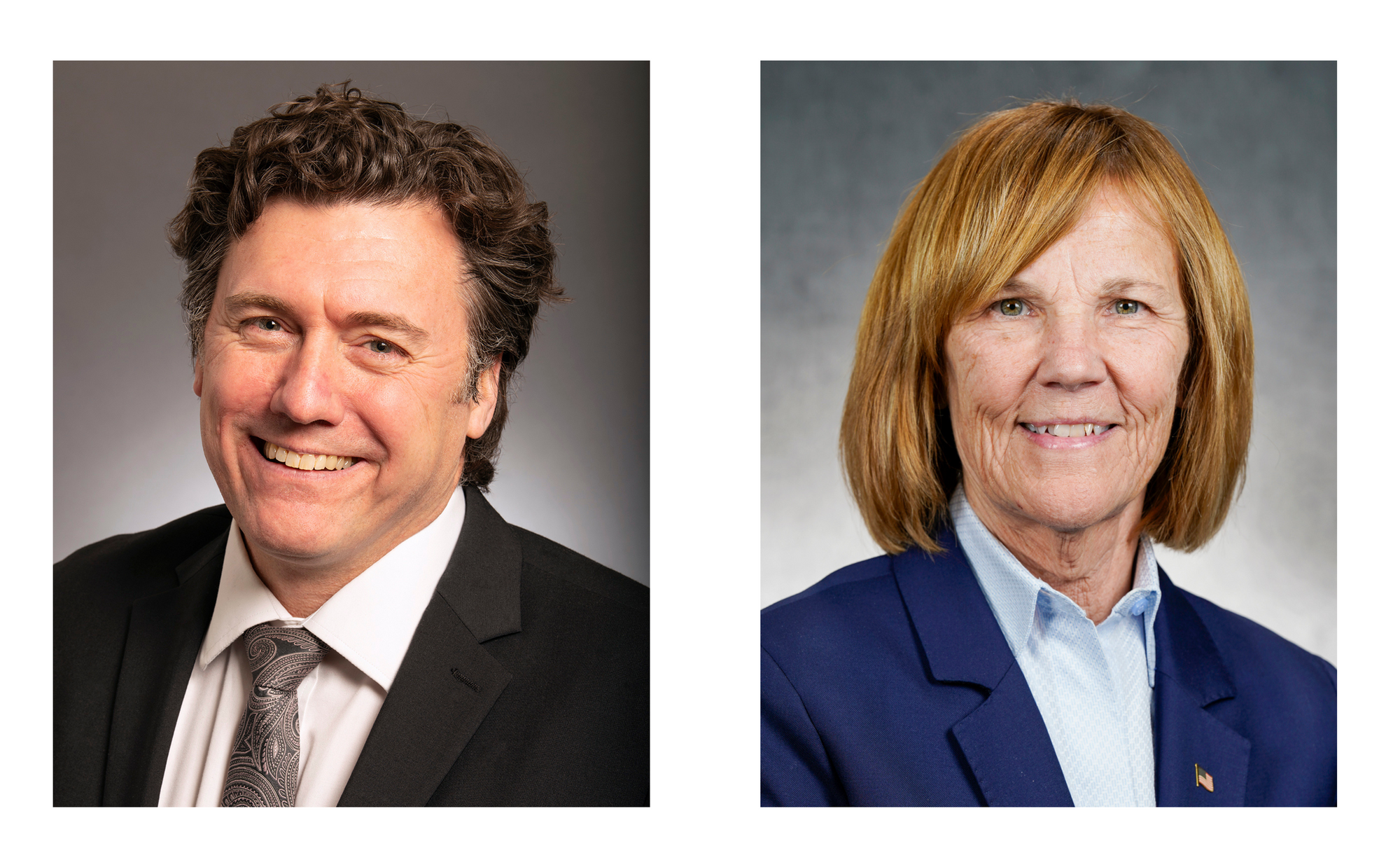 Jeff Thiemann, who will lead Saturday's training, is familiar with political differences in close relationships. He and his wife joke that they cancel out each other's votes, he said.
Thiemann is a retired pastor and member of the steering team for Braver Angels' Minnesota Alliance. He got involved around the 2016 election when he became concerned with extremism in politics.
"The political divisions have come into all of our lives, in so many different ways," Thiemann said.
He's worked with college freshmen and seen them through "aha moments" as they explore their own family-steeped values and explore the other side with curiosity.
Braver Angels has a number of programs, including campus engagements. There are skills classes on how to depolarize oneself, and programs for citizens, elected officials, city staff, school boards.
The skills workshops, including the Bridging the Divide topic, touch on how to listen authentically and communicate without trying to persuade.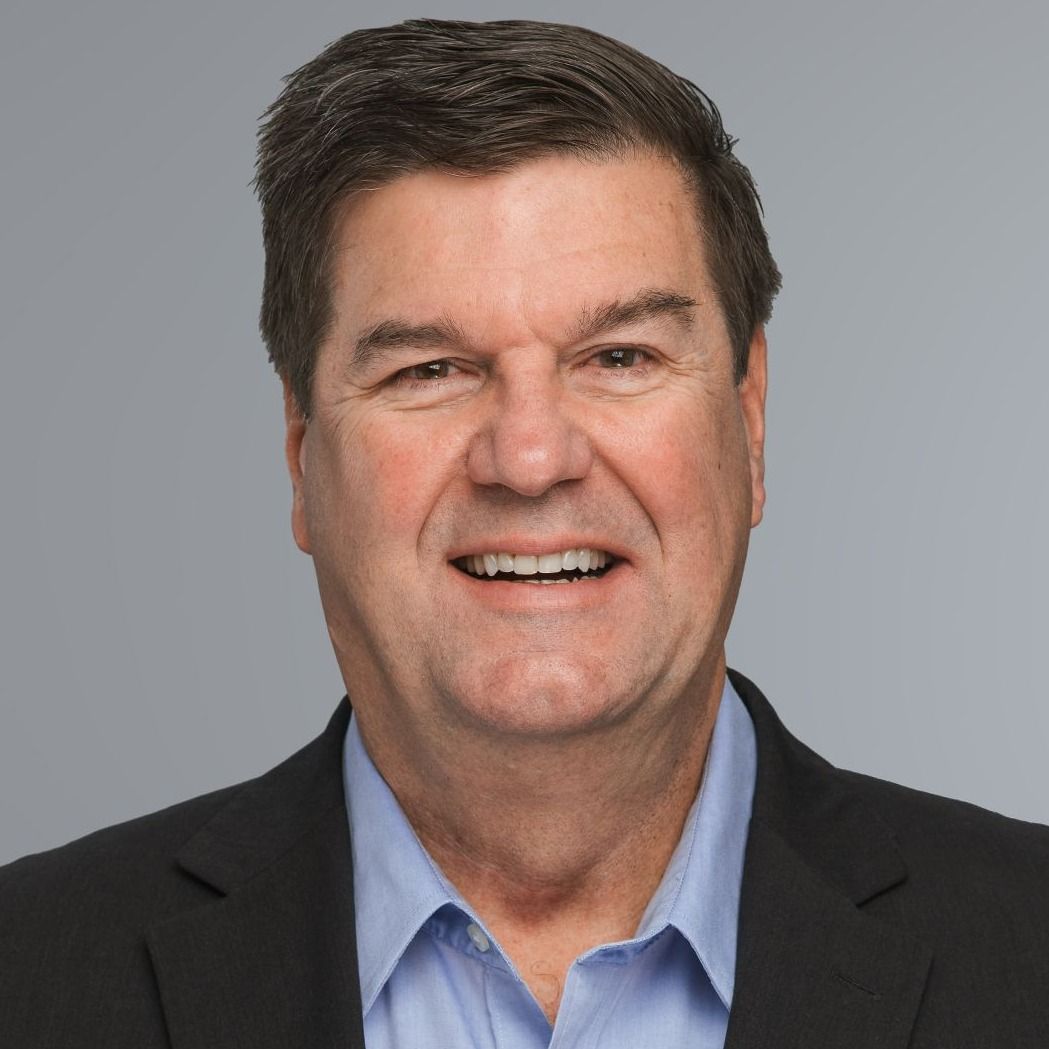 "If there is common ground, identify that common ground. We're not trying to manufacture common ground where it doesn't exist," Thiemann said. "What we've found is that, more often than not, when people take time to listen, they will find common ground."
Braver Angels also leads common ground workshops which bring community groups together on tough topics, like firearms or homelessness, to help identify values that span the disagreement. It also has book clubs and movie viewings, one-on-one conversations, and even a song contest.
Thiemann has heard from people that the programs have healed relationships in their families. He knows it's helped groups like school boards and elected officials, too.
Plus, people tend to enjoy the process, Thiemann said. "This is actually fun!"
He recommends it for anyone interested in helping to depolarize America.
"If you've already given up and said, 'There's no hope,' I'd challenge you," Thiemann said. "Why don't you check this out?"
---
Editor's note: Reporter Nora Hertel is founder of Project Optimist and recently became a member of Braver Angels. Braver Angels, its volunteers and staff did not have editorial input on the story. It was edited by Becca Most who's not affiliated with the organization.
---
Upcoming events
Skills for Bridging the Divide: Saturday, October 14, 10 a.m. to 12:30 p.m. at St. John's Episcopal Church (1111 Cooper Avenue South, St Cloud). Led by Braver Angels. Register online here.
Dialogue on Sustainability in Agriculture: Tuesday, October 17, 11 a.m. to 1 p.m., virtually via Zoom. Led by Project Optimist. Register online here.
Dialogue on Nuclear Power: Tuesday, November 14, 5 to 7 p.m., virtually via Zoom. Led by Project Optimist. Register online here.
---